Back Plate Holdfast Clamp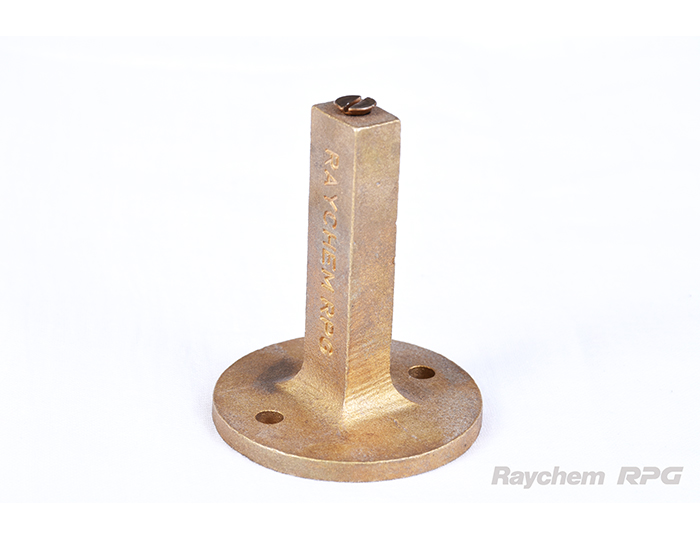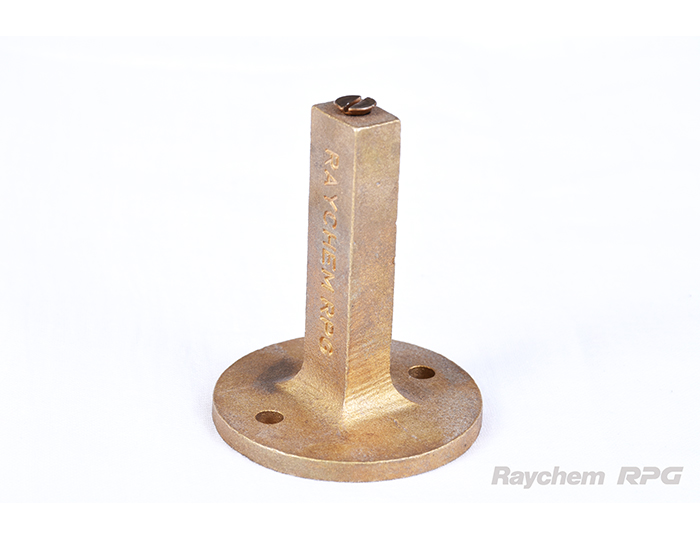 For installation of tapes / conductors to be secured away from walls
Back Plate Holdfast Clamps are required for installation of tapes / conductors when they are to be secured away from face of walls.
These clamps should be used with appropriate D.C Tape Clips/ Conductor Saddles.
Back Plate Holdfast Stem Clamp

S.No.

Product Code

Material

1

RBPH - 01

Copper Alloy

Back Plate Holdfast Clamps are made as per IEC 62561-1, BS EN 50164-1 and EN 50164-1 standards
Parameter
Back Plate Holdfast Clamp
s are made f
rom high strength copper alloy

Related Products
All products provided below with slider to find faster.