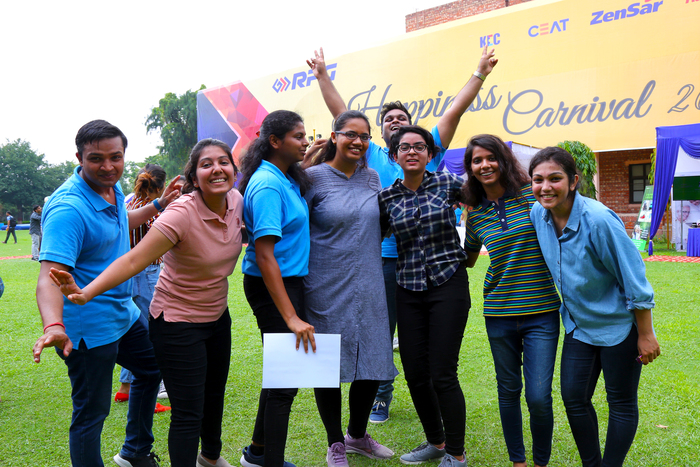 Career-defining path in key roles
Do what you love! Jump start your Career at Raychem RPG!

After a successful graduation, Raychem RPG offers students a worldwide entry and development opportunities in career defining paths for key management roles.

We provide the gateway to empower young managers in creating their own space at work and making a difference.

The young managers receive direct mentorship from business and functional heads and their careers are tracked regularly with the purpose of making them part of a talent pool that can be tapped across RPG Group.

It is the first exciting step forward to the World of Young Managers!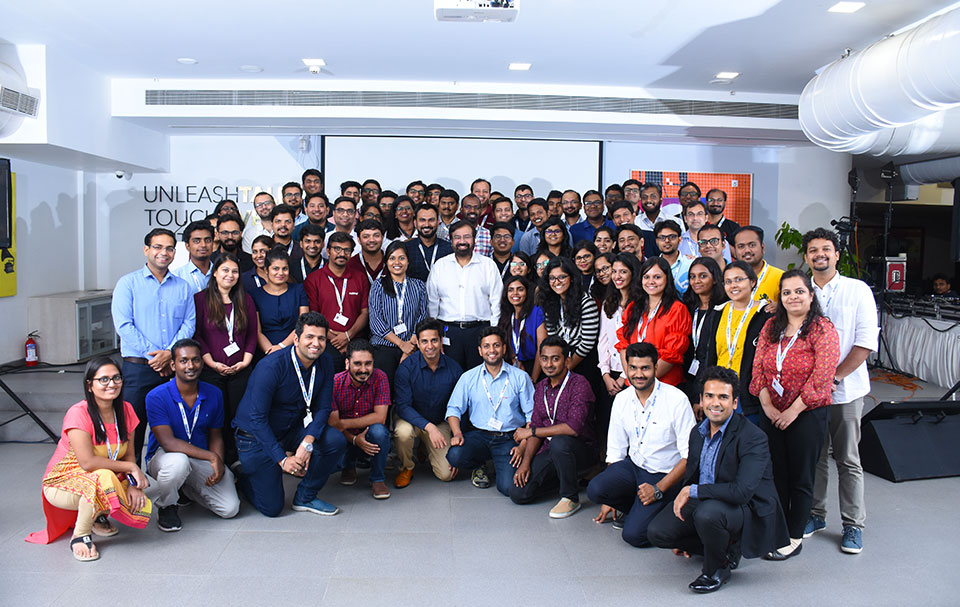 Group Management Resource (GMR) Program
RPG's premier Group Management Resource program provides young managers a career-defining path in key roles across the group. RPG Group through its GMR program focuses on recruiting the best talent from premier institutes of the country, to take up roles across the group in various domains that can help build the leadership talent pool of the organisation.
RPG Blizzard
RPG Blizzard puts students in real-life business situations to strategize and develop innovative solutions. The annual case study competition by RPG, Blizzard is a highly competitive platform for students on campus the opportunity to choose case studies given to them by RPG's group companies across domains, to present the solutions to senior management and obtain a chance to win Grand Prizes and even work with RPG after completing their graduation!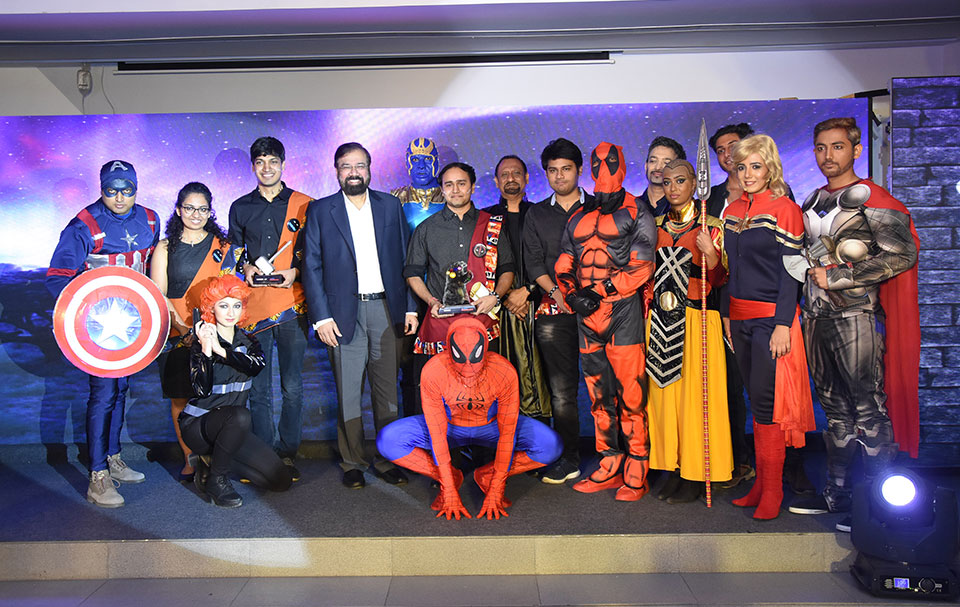 Happiness Carnival
A completely new and innovative approach to engagement on campus, RPG Happiness Carnival is a two-day event held on B-School campuses to engage with students and provide them a flavour of the working life at RPG.