Sustainability
At Raychem RPG, Sustainability is growing profitably in a predictable and consistent manner by respecting laws of nature and being socially relevant and responsible, whilst meeting and exceeding needs of our stakeholders.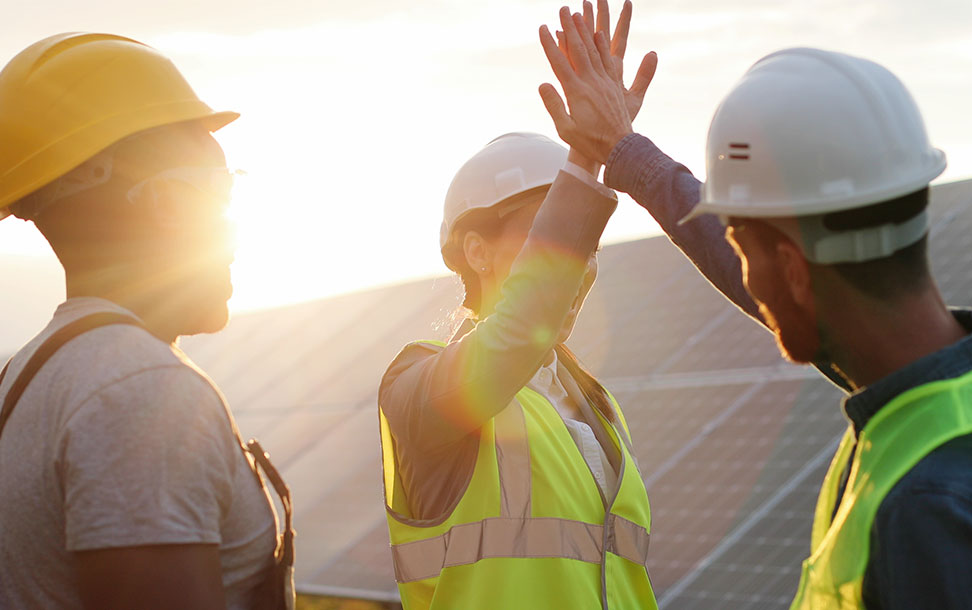 People
Focus on developing employees, keeping them engaged with good people practices and policies, and creating a culture of happiness and safety. We integrate social and environmental concerns in our business operations and interactions with stakeholders.
Planet
The company works on various initiatives and projects in reducing carbon footprints, conserving water, energy and other resources at factories and offices.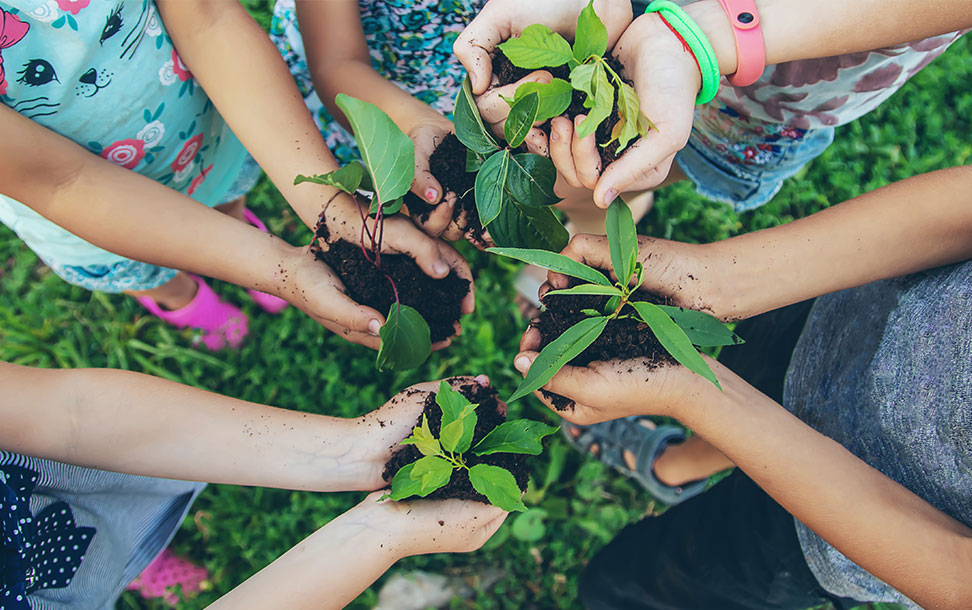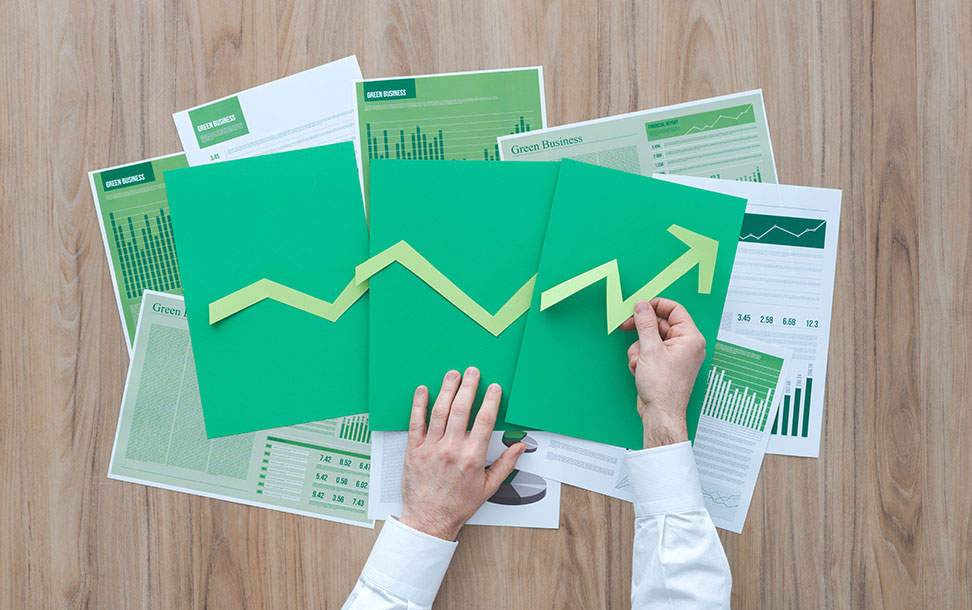 Profit
We provide services and products that are profitable and environmentally friendly under the guidance of corporate governance. Over a period of time, we adopted efficiencies in the management of customers and vendors and the manufacturing plants are connected through digitalization.