World of Customized Components, Engineering Solutions for Tomorrow
We develop and design high capacity and special transformers for niche market segments. Customized complex components in intricate designs. The company has made breakthrough in designing series of transformers first time in India using unique and environmentally friendly technology.
1 / 2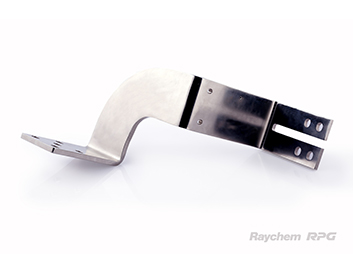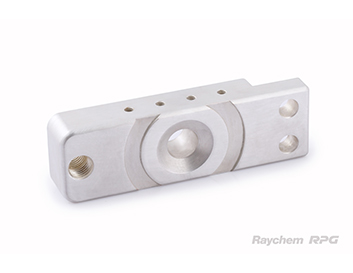 Transformer Services
We believe in offering solutions rather than selling products and have an in-house Services Team providing end-to-end solutions to our customers...
View Products