One Stop Solution Provider
Raychem RPG is one of the leading Transformer manufacturing company in the country.

The manufacturing facility located in Chakan was established in 2007 and is a trusted name in the industry for having latest technology and expertise in designing and manufacturing best in class transformers of all types. We export transformers across the globe to over 40 countries, providing an unparallel customer experience.

Raychem RPG Transformer manufacturing is awarded with Total Productivity Management (TPM) Excellence Award by Japanese Institute of Plant Maintenance (JIPM), Japan.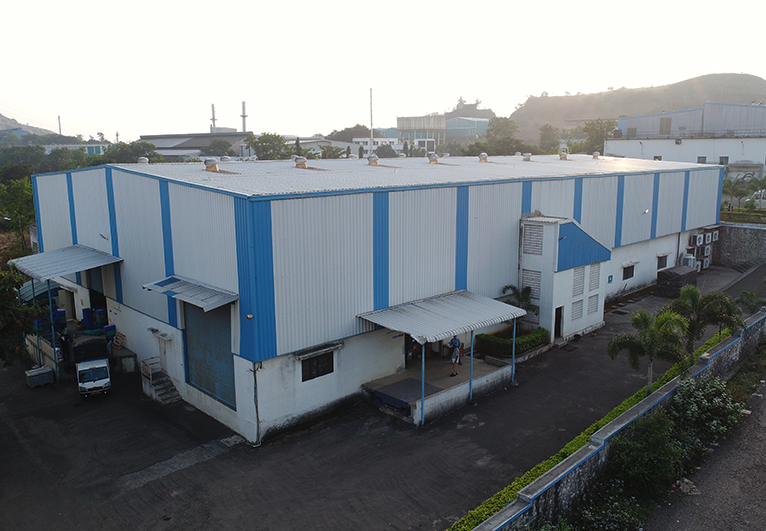 Experience the Transformer Facility
Near Pune is spread across 11 acres of land and manufactures transformers up to 60 MVA 145 kV class and switchboard components, and also includes an in-house service shed. The wide range of transformers include:






Oil Filled transformers


Dry Type transformers


Specialty transformers for renewable segment, etc.


Vacuum Impregnated and Cast resin transformers


Compact Substations






Every year the facility produces over 4000 equivalent MVA of transformers.

0
Witness Inspection from the comfort of your office
Our customers can virtually witness the inspection of transformers without leaving their offices. We have a dedicated E-Customer Inspection platform with necessary equipment for customers to witness testing done on the transformers. Moreover, our engineering and testing teams are also virtually connected to answer customer queries during inspection.

0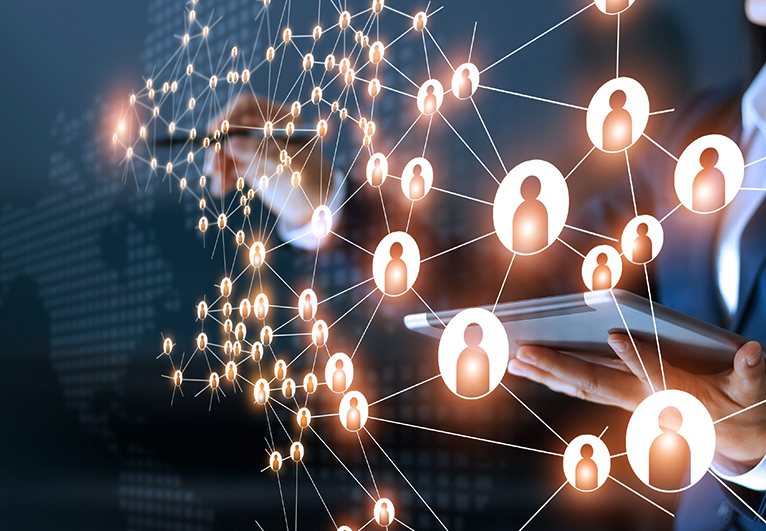 Customer reach in all market segments
We have a vast customer base in all market segments.

Some of the key industries being Solar, Cement, Metal, Oil and Gas, Metro, OEM and Utilities


Some of our key customers are Tata power, BSES Rajdhani, Indian Oil Corporation, Shyam Metallics, Wonder Cements, ABB India Ltd, L&T Automation




0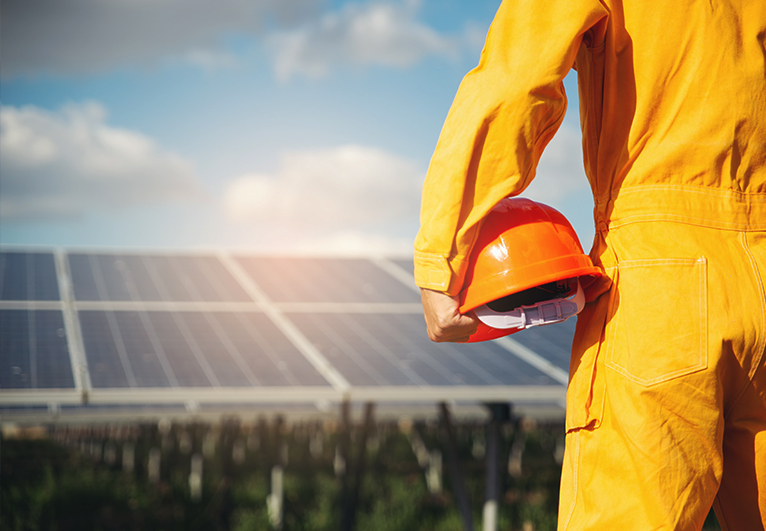 Developing systems and processes for environmental and people protection
We are committed to:
Attain and maintain its position as a leader in providing highest quality
products and services to customers.

Providing leadership for achieving planned growth, safe & healthy working conditions, implement this policy and comply with management systems requirements.

Enhance stakeholders' satisfaction by continually improving business
processes, QEH&S performance and information security system.
Fulfill compliance obligations and applicable requirements of organization's activities.

Protection Of environment, prevention Of pollution, injury & ill-health and
elimination Of hazards associated With our manufacturing & service
Activities.

Conserve resources and reduce waste & accidents.

Maintain confidentially, Integrity and Availability Of the organization's
Information Assets.

Promote culture of performance improvement, environmental protection, occupational health & safety risk reduction, protection of information

Systems and consultations & participation of workers within the organization.

0
1 / 1

Transformer Services
We believe in offering solutions rather than selling products and have an in-house Services Team providing end-to-end solutions to our customers...
View Products