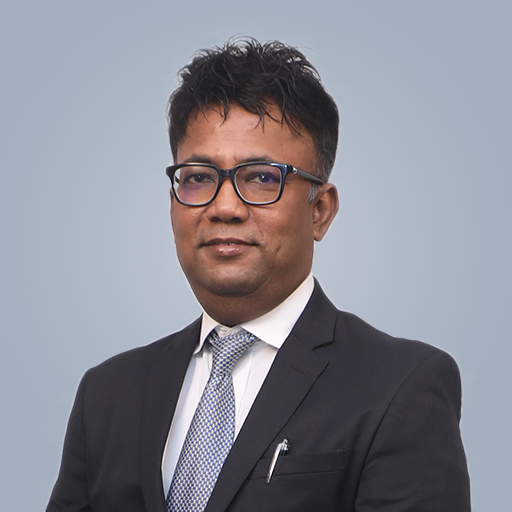 "With the growing penetration of electrification and focus on infrastructure sector in India, the energy products are going to experience long term sustainable demand."
To significantly improve the efficiency & safety, the requirement of high-quality transmission equipment and accessories are going to be increasing day by day. The decision makers across industries and government bodies must be aware of this and need to be supportive to facilitate the journey of creating local manufacturing ecosystem for superior quality and energy efficient products under the 'make in India' philosophy. The 'renewable energy sector' also need the support of this mindset if India has to become a global manufacturing hub to cater to the ever-growing need of this sector.
Tamal Kanti Saha
Senior Vice President and Head - Global Sales & Marketing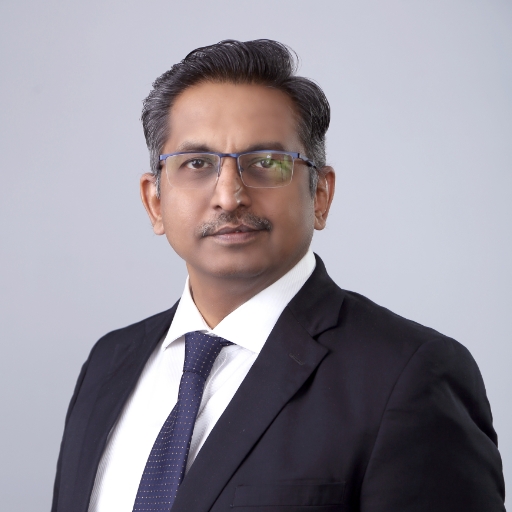 "Power Industry in the last 5-7 years is seeing huge shifts globally."
India is no exception and with its growing economy where average per capita consumption (kWh per person per year) is increasing rapidly from 914 kWh in 2014 to 1208 kWh in 2020.
P. S. Sankara Raman
Head – Operations & Technology – Energy Products
A partner of choice in diverse industries, Raychem RPG is committed to meet and deliver expectations of each and every stakeholder in the ecosystem.