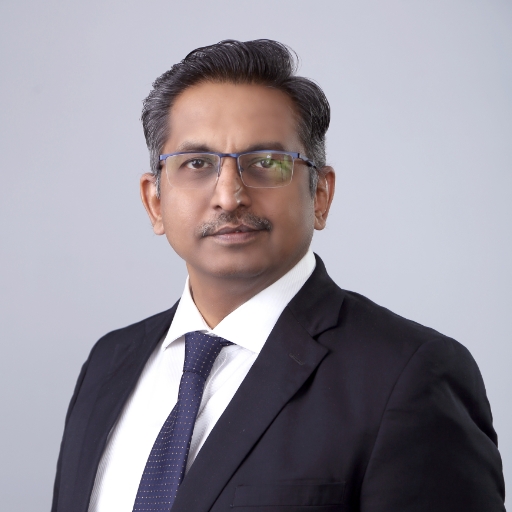 "Power Industry in the last 5-7 years is seeing huge shifts globally."
India is no exception and with its growing economy where average per capita consumption (kWh per person per year) is increasing rapidly from 914 kWh in 2014 to 1208 kWh in 2020.
P. S. Sankara Raman
Head – Operations & Technology – Energy Products
"India has emerged as the fastest growing major economy in the world and is expected to be one of the top three world economic powers over the next 10-15 years."
'Make in India' is a major national programme of the Government of India designed to facilitate investment, foster innovation, enhance skill development, protect intellectual property and build best in class manufacturing infrastructure in the country.
Manikantan Rajendran
Global Head of Sales & Marketing
A partner of choice in diverse industries, Raychem RPG is committed to meet and deliver expectations of each and every stakeholder in the ecosystem.