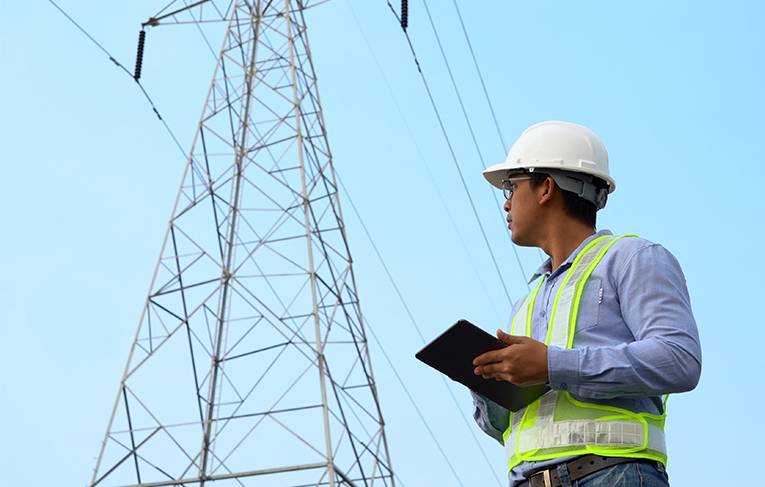 Power Services
Backed by decades of experience in the industry, Raychem RPG provides end-to-end customized solutions for reliable connection, asset protection and loss reduction in electrical networks and equipment. We offer solutions to improve reliability and efficiency of power systems, maximizing output and increasing return on investment (ROI).
Download Service Catalog
Range of services we offer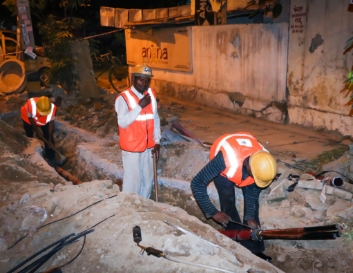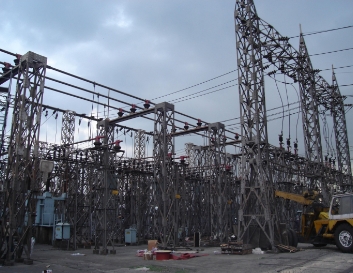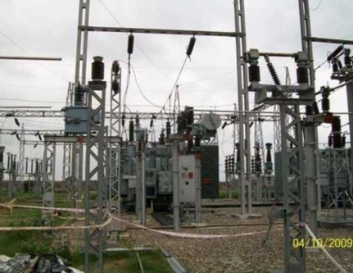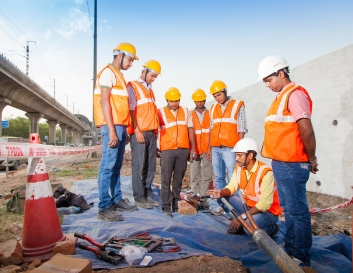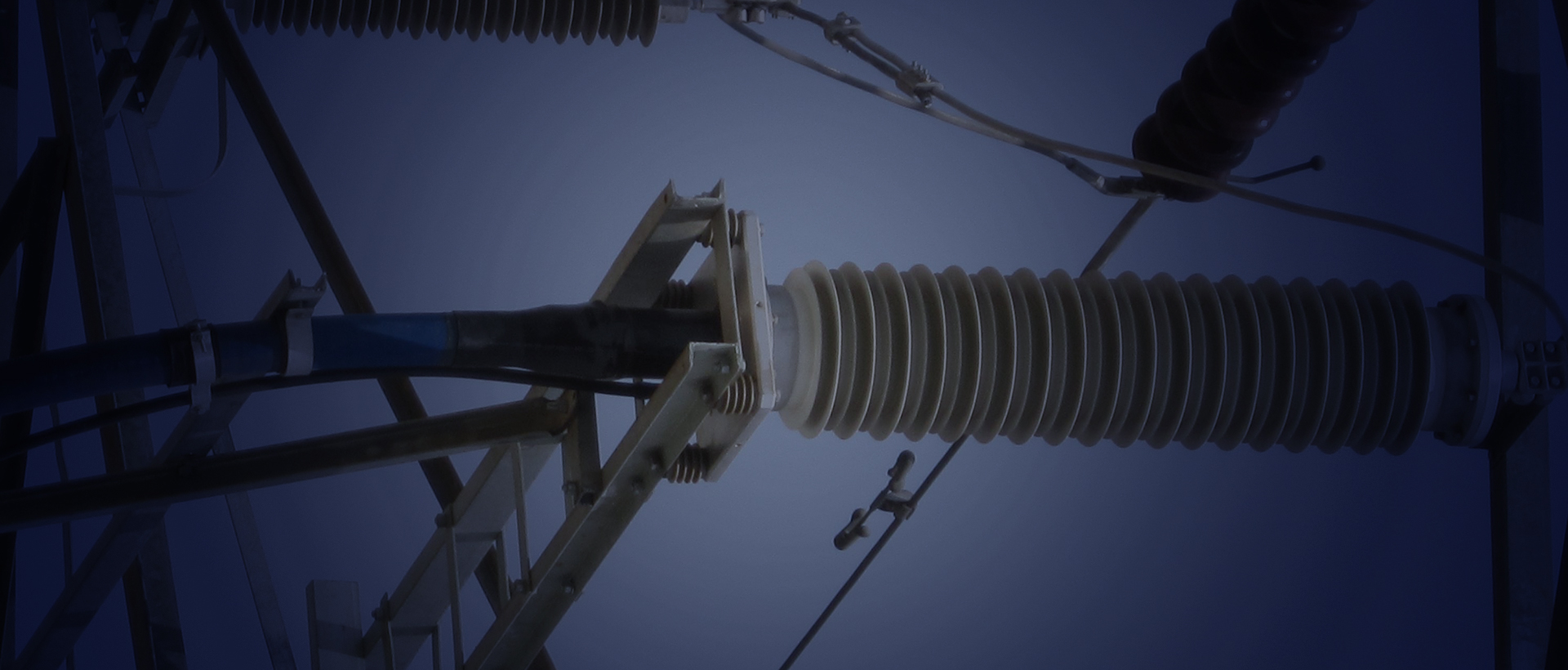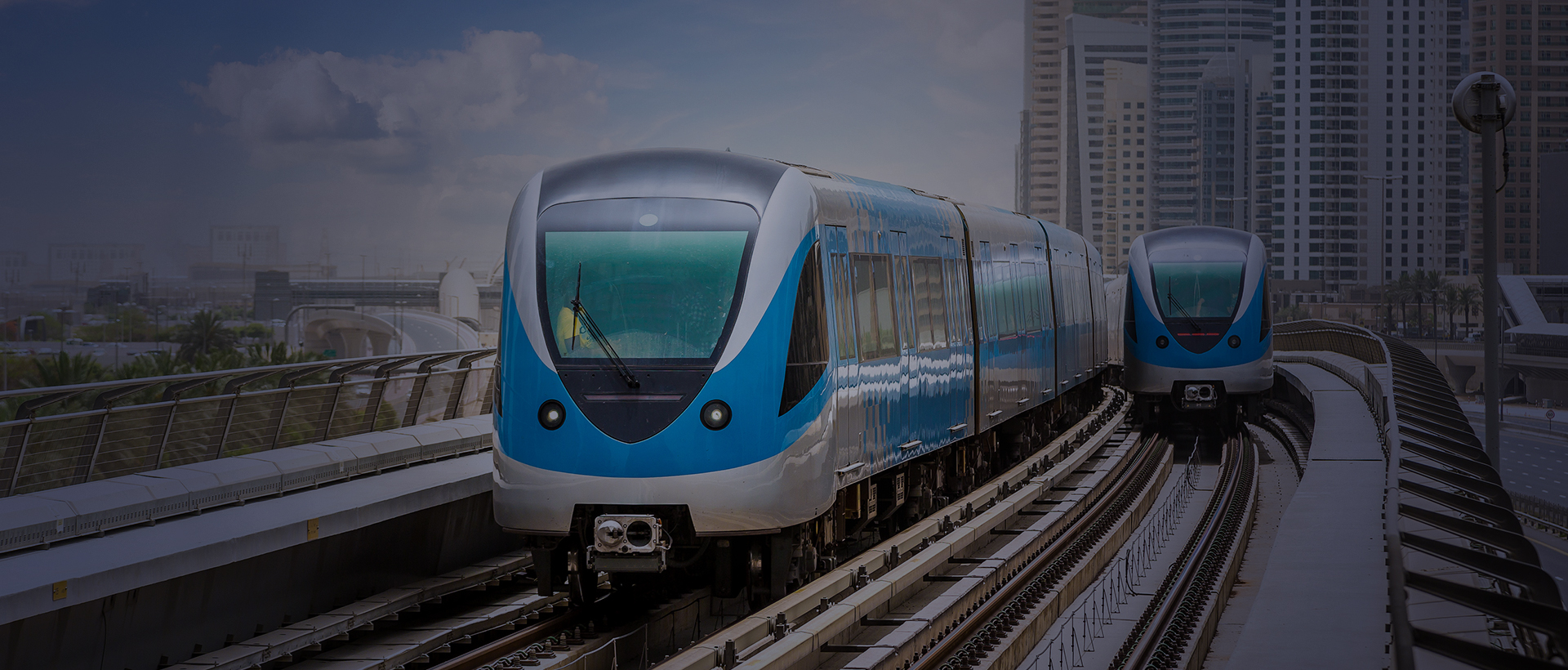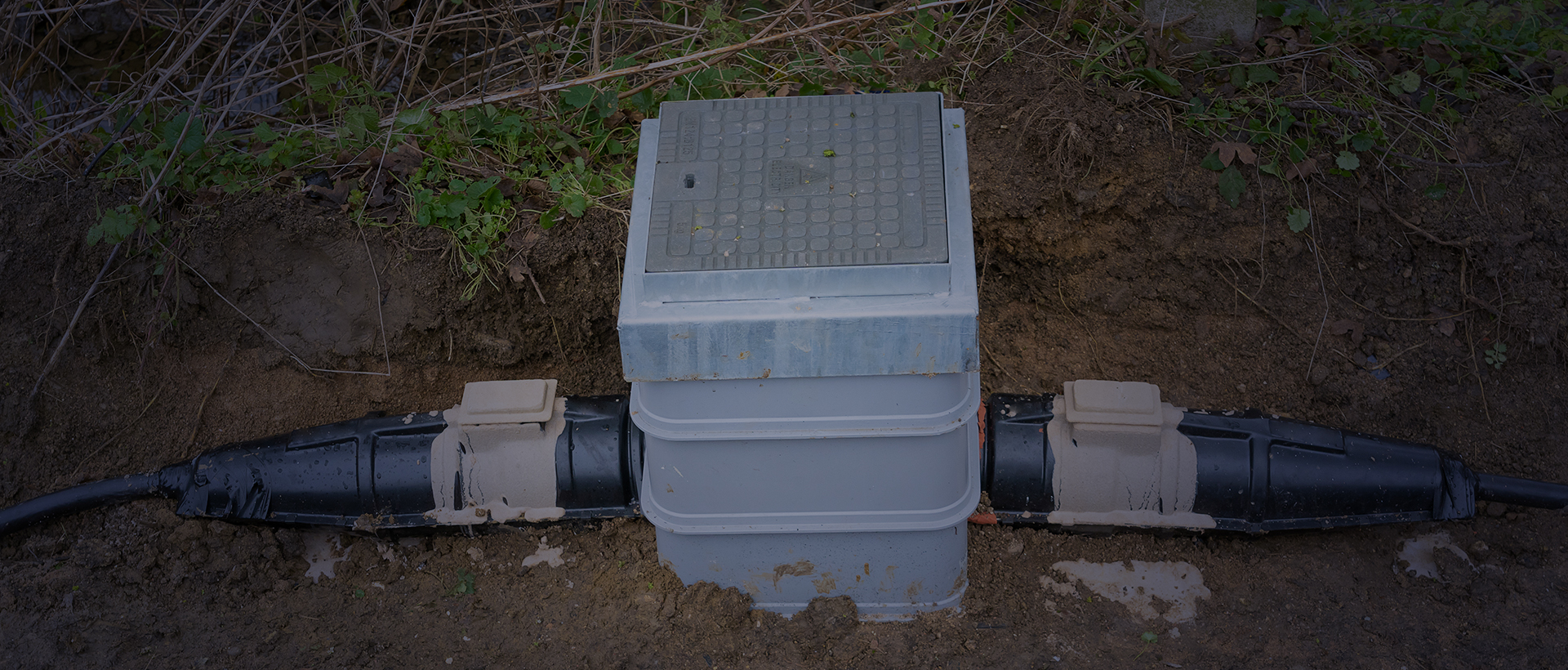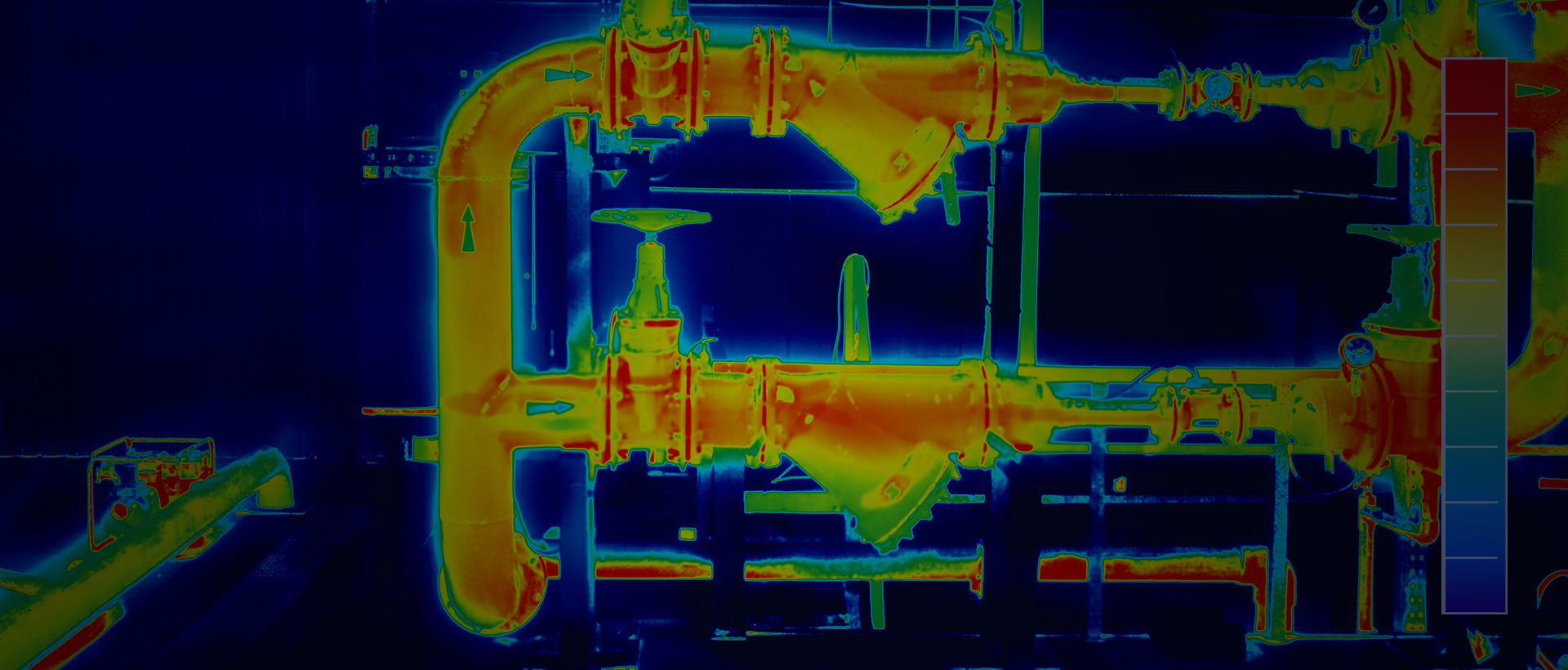 Browse Most
Viewed Products
All products provided below with slider to find faster.