One Stop Solution Provider
We manufacture Domestic Diaphragm mechanical Gas meters which are future-ready for converting to Smart meters. The manufacturing facility was established in 2007 and over a span of 15 years, Raychem RPG has become the most trusted brand in the City Gas Distribution (CGD) industry. Raychem RPG has supplied over 5 Million Gas meters which makes us the market leader for the Indian Market.
In house manufacturing
Manufactures domestic gas meter under license from Indian Legal Metrology (W&M) and MID.

Facility is accredited with ISO 9001:2015 Standard.
Capabilities
With cutting edge digital innovation, we provide end-to-end smart metering solutions.

Raychem RPG is the first company in India to manufacture Smart Gas Meters

First Indian company to supply domestic gas meters to Indian CGD companies
Raychem RPG Testing Lab
World Class In-house Calibration & Testing Facility using Sonic Nozzle and Bell Prover for accurate measurements.
Specialized Calibration Certification in accordance with industrial standards
Key customers
IGL
Sabamati Gas
MNGL
Bhagyanagar Gas Limited
Torrent Gas
Gujarat Gas
Adani Gas
Indian Oil
HP
Mahanagar Gas
TNCL
Bharat Petroleum
Goa Natural Gas
Green Gas Limited
IRM Energy
Sanwariya Gas Limited
Rajasthan State Gas Limited
HCG
Assam Gas
CUGL
Goa Gas
Bharat PetroResources
IOAG
Think Gas
Experience our facilities
In a technological partnership with GWI, UK in 2006, the Gas Meter facility was set up in Chakan, near Pune and within a year, G1.6 Diaphragm Gas Meters were launched in the commercial market.

0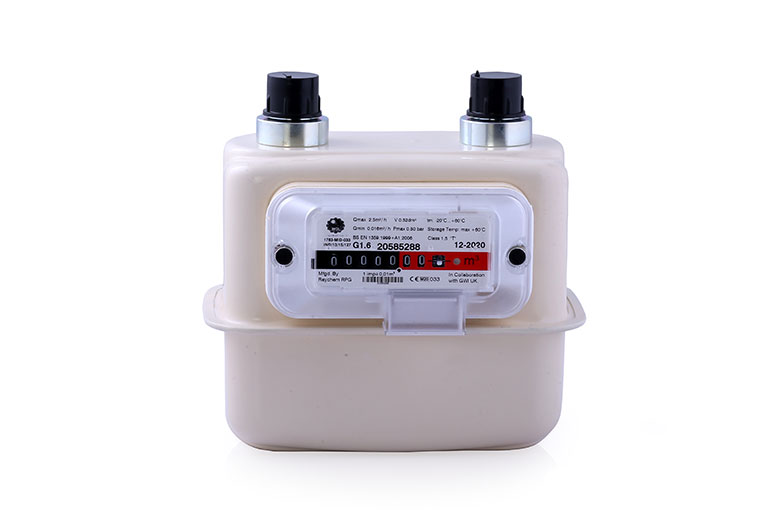 Commercial launch of Gas Meters
0
Achieved 1 Million Sales of Residential Gas Meters
0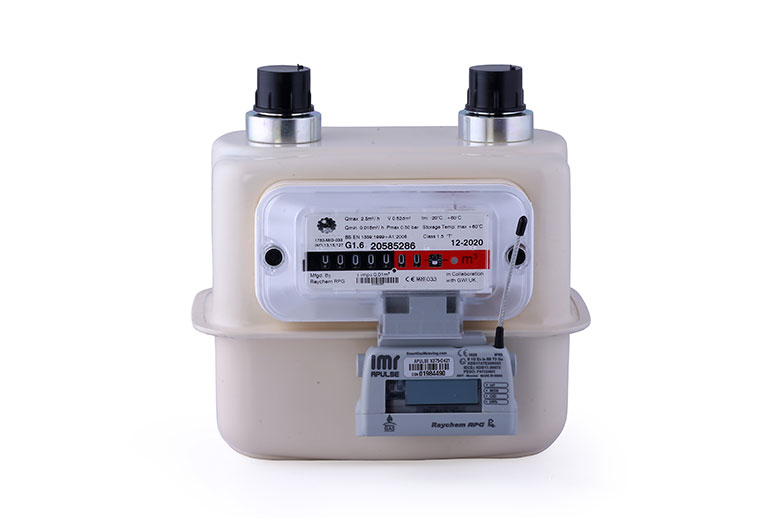 First Smart Meter project for Residential Gas Meters
0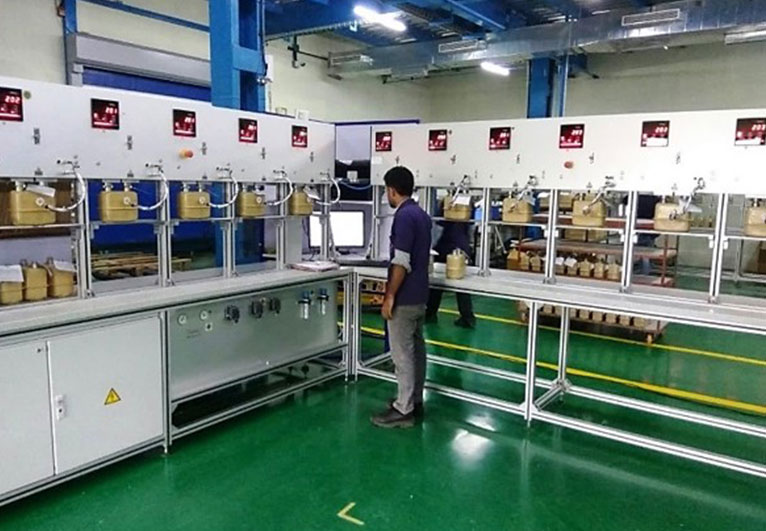 Set up NABL accredited Testing Laboratory
0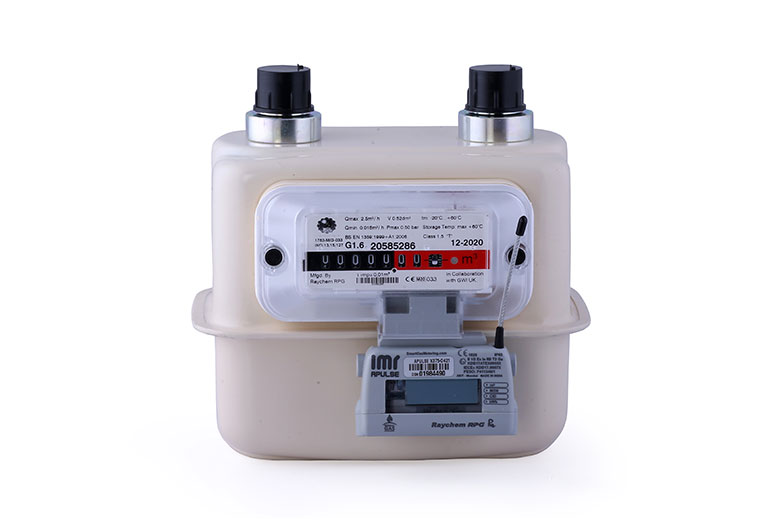 Achieved sale of 43 lakhs Mechanical Gas Meters and 3 lakhs Smart Gas Meters
0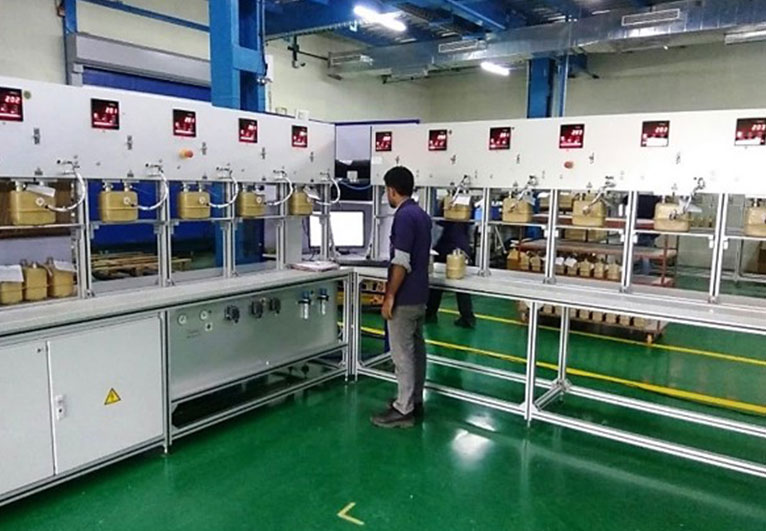 Enhanced manufacturing capacity of Residential Gas Meters to Rs.12 lacs/per annum
0
Commercial launch of Smart Gas Meters (Raypulse & Raypay)
0
42,00,000 Nos. +
Total Gas meters (MGM and SGM) Sold since inception

3,04,215 Nos. +
SGM Gas meters sold since inception
15+
Years of Experience of manufacturing

300+
No. of Customers served