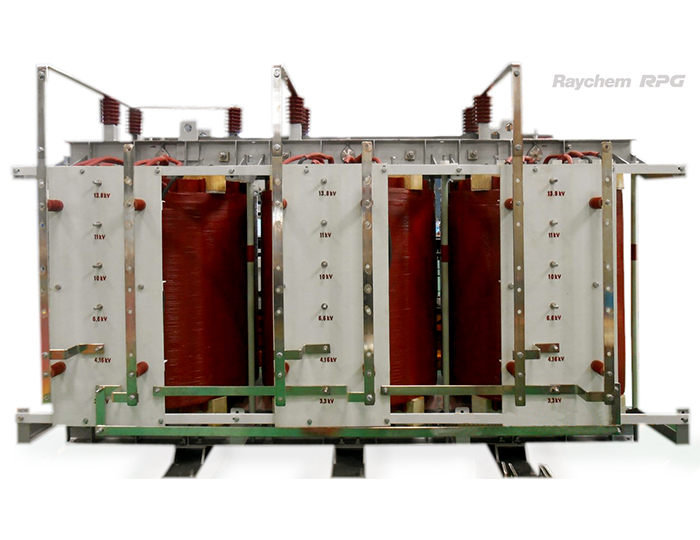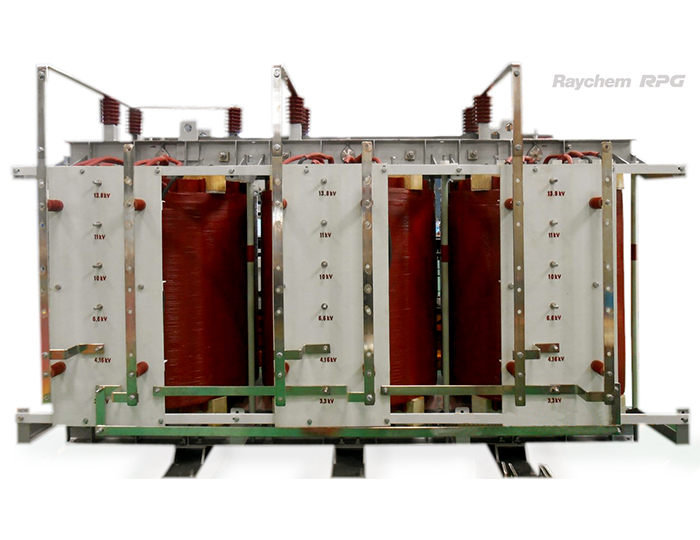 Tapped winding transformer that changes voltage locally to required load
Used for starting large motors
More efficient than conventional transformer
Smaller in size
Better voltage regulation
Cost efficient
Low requirement of excitation currents
more...
Type
Dry Type
Oil Type
Rating 

Up to 20 MVA

Up to 50 MVA

Voltage Class 

Up to 22 kV ( > 22kV) *
Up to 33 kV

Frequency 

50/60 Hz

Cooling 

AN/AF
ONAN/ONAF
Vector Group

As required

Winding Material 

Cu / Al

Insulation Class

F/H/R

 

A

 

Taps available

Separate termination box for incoming supply, tap connections and neutral terminal
Parameter
Value

The Primary and secondary coils are connected to each other electrically.

Tapped winding transformer changes voltage locally to the required load voltage.

Supply segments

Industries
Related Products
All products provided below with slider to find faster.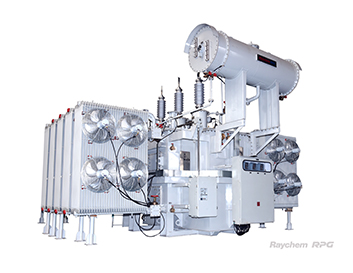 Customizable
Power Transformers
Robust design and sturdy construction to competently handle short circuits
Learn More