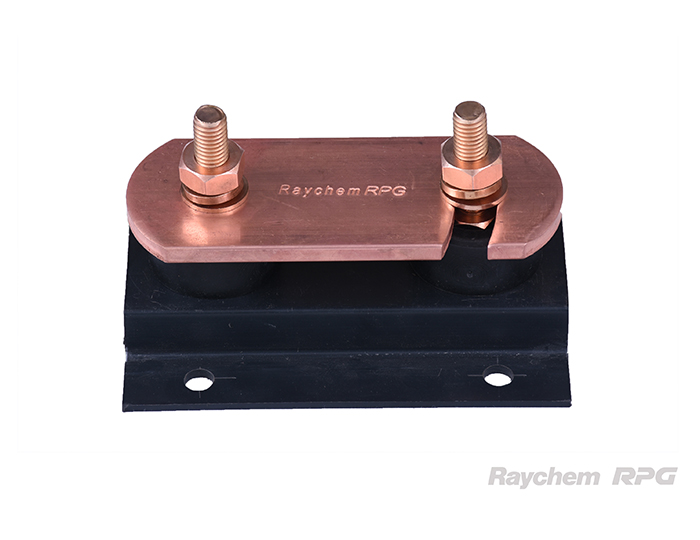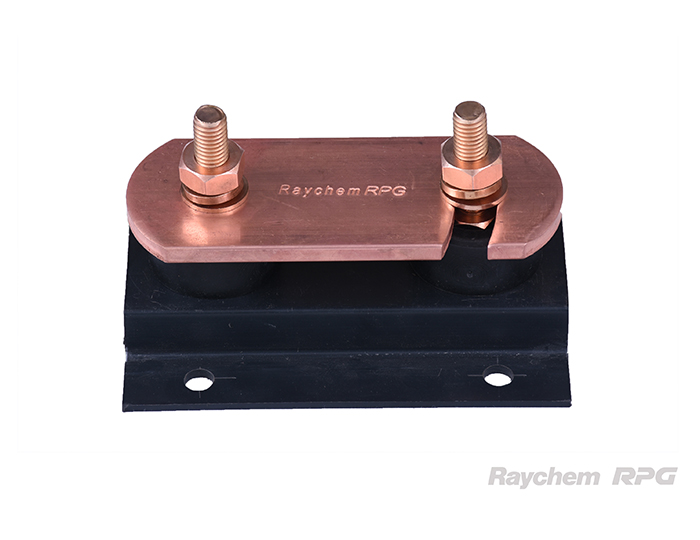 Provides temporary break to allow inspection and testing of earth electrodes. Disconnecting Link is made of High Conductivity hard drawn ETP Grade Copper used for testing purpose for different electrical rooms, equipment earthing, etc. Swan neck disconnecting link is provided as a complete assembly mounted on pre-drilled UPVC channel base with spacers manufactured from Specially Filled & Reinforced Polypropylene Compound.
Part No.

Part No.

Description

Length

Width

Height

(Bare Copper)

(Tinned)

mm

mm

mm

RDL-01

RDLT-01

Disconnecting Link

125

90

77
Parameter
ETP Grade copper - 99.90%
Conductivity 99.5% IACS%
Finish : Bare Copper/ Tinned Copper


Related Products
All products provided below with slider to find faster.