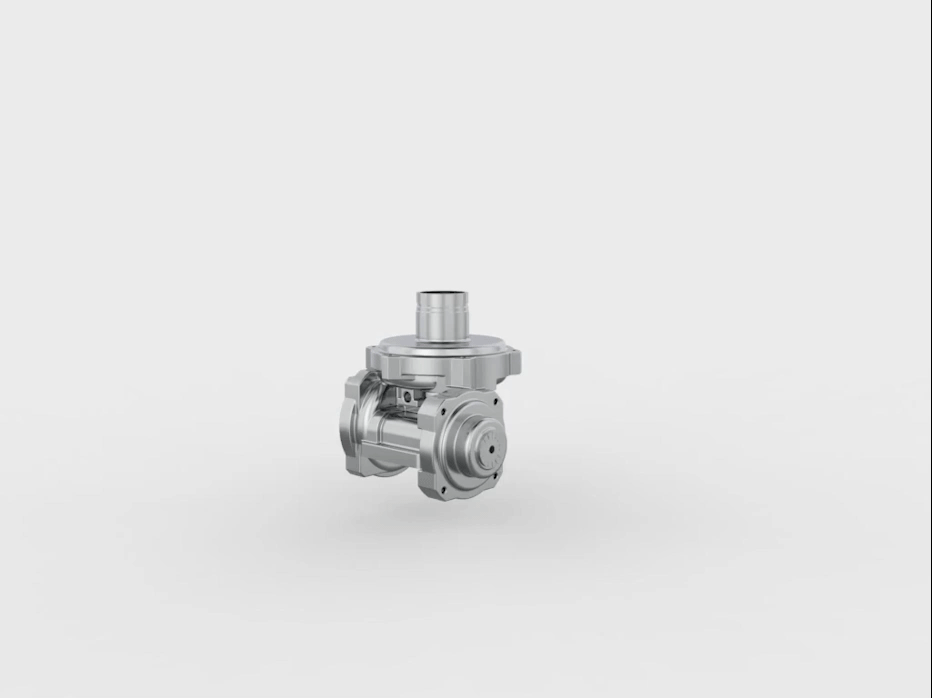 Your partner with expertise in manufacturing precision metal components.
Build-to-print is what we call the building of Customized components & Products to exact specifications & designs required for any product. These specifications come in the form of design inputs that are proprietary to our customers. Build-to-print designs are typically specified down to the dimensions, materials & other specific surface treatments & testing.

With diversified technology and processes, Raychem RPG manufactures a wide range of high precision metal, plastic and rubber components as per customers' design including machining, casting, forging & stamping, and others secondary processes like heat and surface treatments.

Whether you require a proto, pilot or production volumes, partner with Raychem RPG for your next contract manufacturing project.
Download Built to Print Catalog