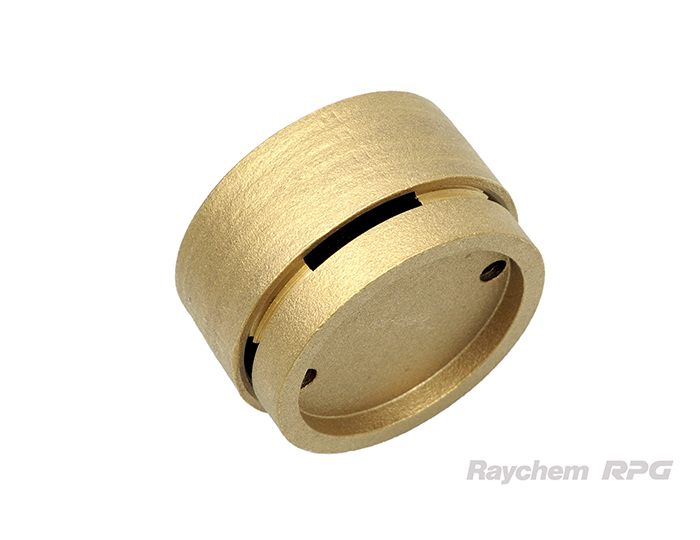 Disconnection joint between down conductor system with 4-way connection and earthing system
Screw-down Clamps are used for disconnecting joints between down conductors and earthing system. The clamps support or fix 4 - way connections on down conductor tapes.
Part Code

Tape Size (mm)

RSC-253

25 X 3

Screw-Down Clamps are made as per IEC 62561-1, BS EN 50164-1 and EN 50164-1 standards
Parameter
Screw
-
down clamp
s are made
from high quality copper alloy for corrosion resistance.
Related Products
All products provided below with slider to find faster.