Self Adhesive D.C. Tape Clip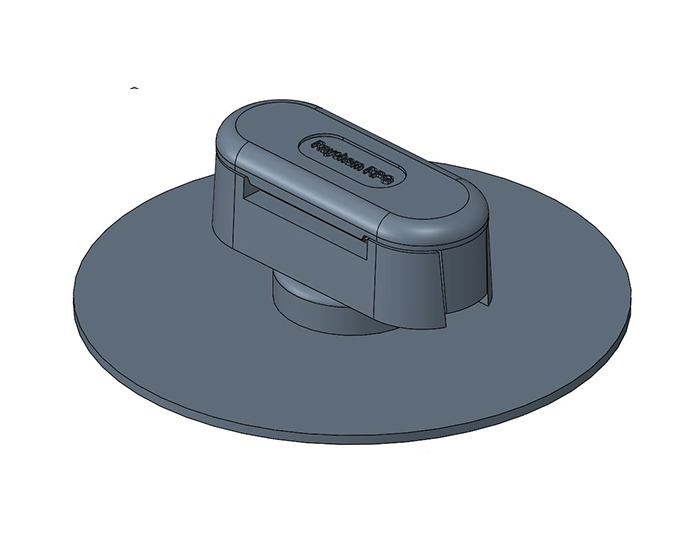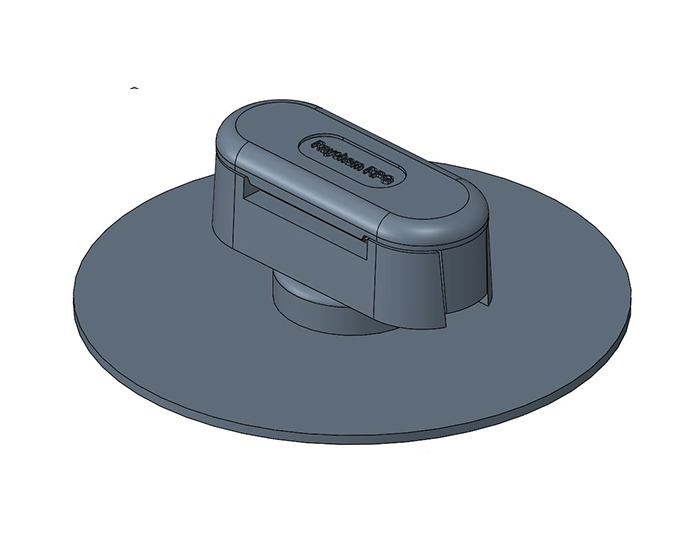 With an adhesive base and assembled with non-metallic DC Tape Clip
Self-adhesive DC Tapes secure conductors to surfaces that cannot be penetrated.
| Part Code | Tape Size (mm) |
| --- | --- |
| RSADC-253 | 25 X 3 |
Parameter
Suitable for aluminum, copper, Insulated tapes
Applicable for glass, perspex, enamel and stainless steel, etc.
Compound : Very High Bond (VHB) Double Sided Foam Type 1.; conformable, double-sided, pressure-sensitive, closed-cell acrylic foam tape
High strength, durable and clean appearance

Related Products
All products provided below with slider to find faster.