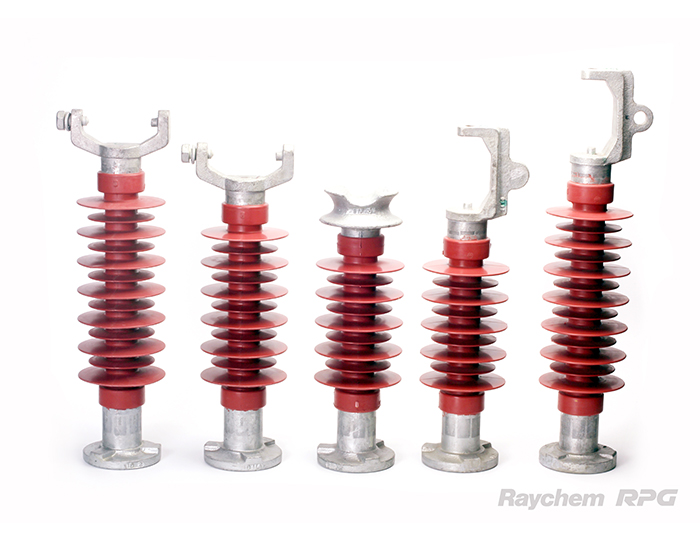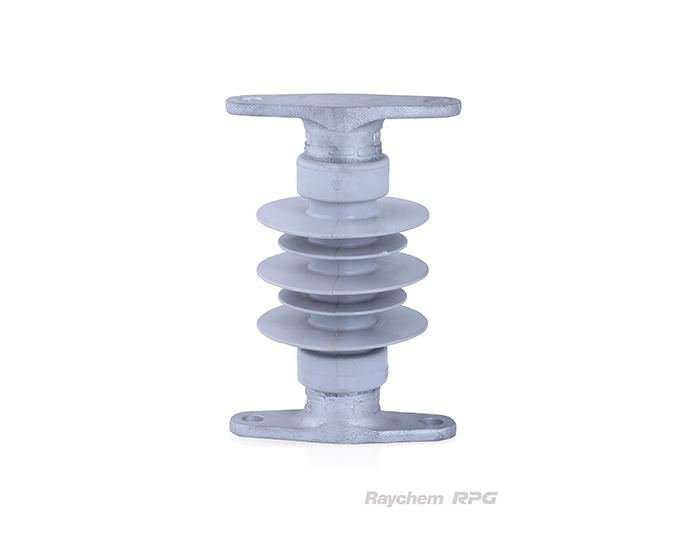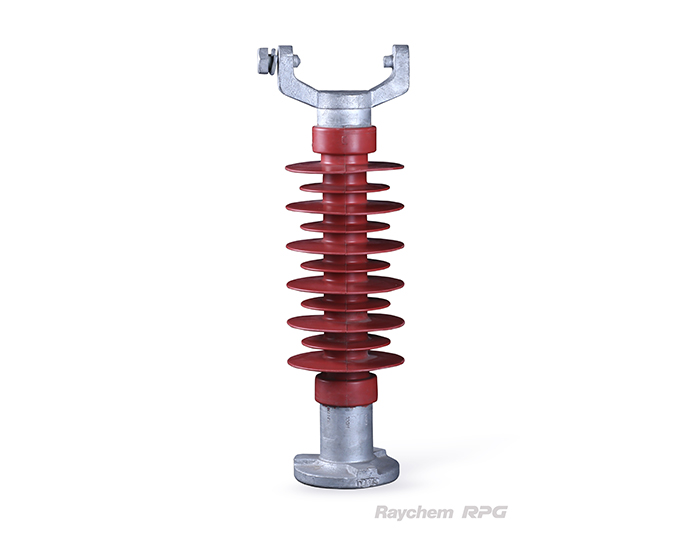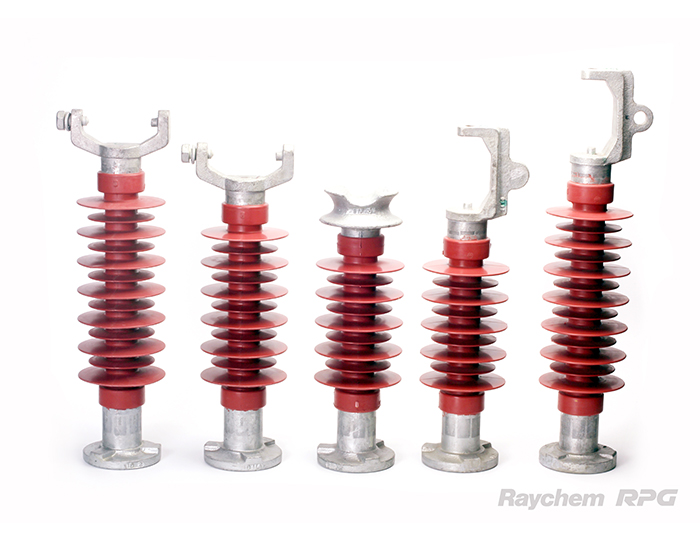 Post Insulators up to 52kV. Polymeric insulators combine mechanical strength with excellent pollution performance. High tensile strength of glass fiber combined with HV shed profile makes the insulator rugged and light weight for Line Post and Station Post applications.
Compact design and break resistant
Excellent tracking and erosion properties
Hydrophobic properties for excellent pollution performance
No maintenance required
Light weight and easy installation
Patented crimp design to maximize mechanical strength
more...
Parameter
Available up to 52kV rating
Available from 5kN to 15kN mechanical rating
Offered in both Silicone & EVA as housing material
Available up to 40 mm/kV creepage distance
Product qualification as per IEC 62217, IEC 61952 & IEC 62231 specifications
Aerodynamic shed profile as per IEC815
Have verity of end fitting options

Related Products
All products provided below with slider to find faster.
Customizable
Suspension & Tension Insulators
Polymeric Insulators for suspension and tension application up to 110kV. Polymeric Insulators combin...
Learn More