LV Surge Arresters upto 440 V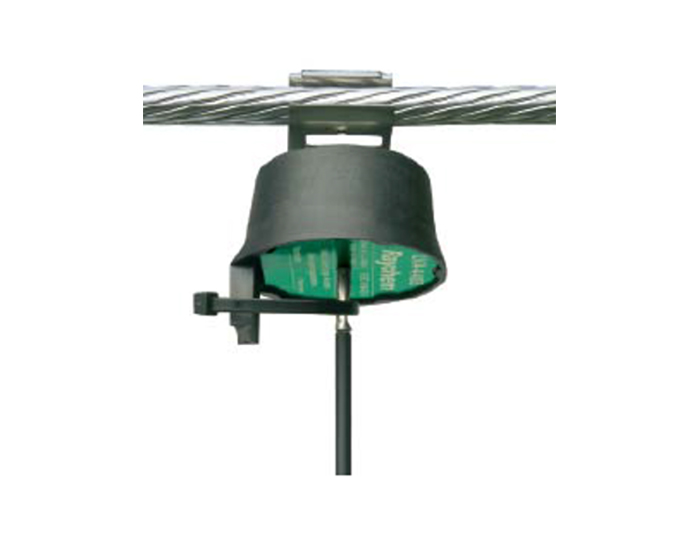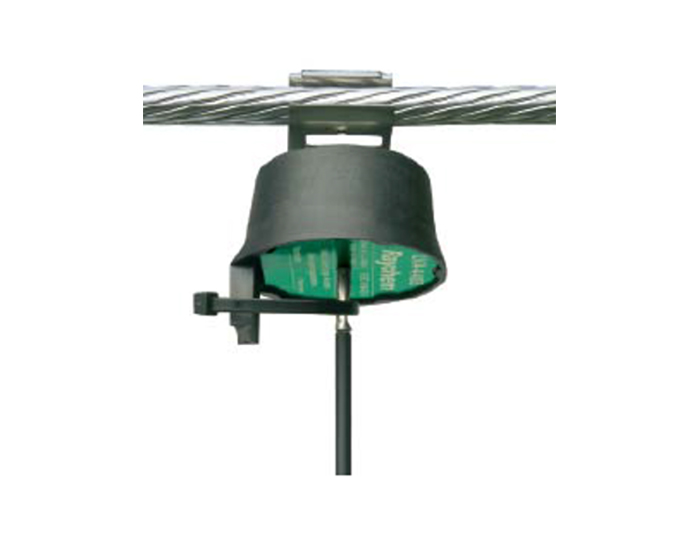 LV Surge Arrester upto 440V for substation protection from lightening and switching overvoltages. LV Surge Arresters provide protection for low-voltage overhead lines, consumer in-house supplies, distribution transformers and other systems. Numerous tests have confirmed durability of the housing, even when exposed to extreme temperature fluctuations and contamination
Suitable for indoor and outdoor applications
Integrated disconnector and 1m line lead
Overhead lines housing and lead are flame retardant and UV resistant
Easy to identify failure indicator
Easy to install (no tools required) 
Tested according to IEC 61643-1+ Amd.1 and EN 61643-11
more...
Type

LVA-280B

LVA-440B

Continuous operating voltage (Uc)

V

280

440

Applicable standard /class

IEC 61643-1 / Class II / Imax= 40 kA

Nominal discharge current

kA

10

High current impulse 4/10µs

kA

100

(test as per IEC 60099-4)

Rated frequency

Hz

48 – 62

Ambient temperature

°C

-40 to +70

Energy absorption during line discharge impulses (2shots):

kJ/kV·Uc

4.1

Maximum Discharge current

kA

100


Related Products
All products provided below with slider to find faster.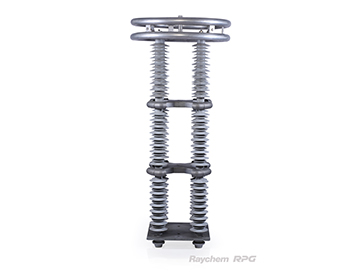 Customizable
HV Surge Arresters upto 245 kV
HV Surge Arrester upto 216kV for substation protection from lightening and switching overvoltages. B...
Learn More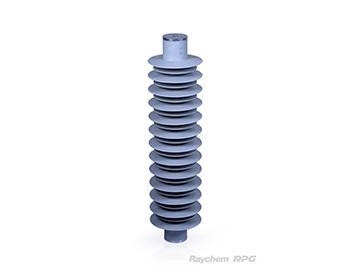 Customizable
MV Surge Arresters upto 36 kV
MV Surge Arrester upto 45kV for substation protection from lightening and switching over voltages. I...
Learn More