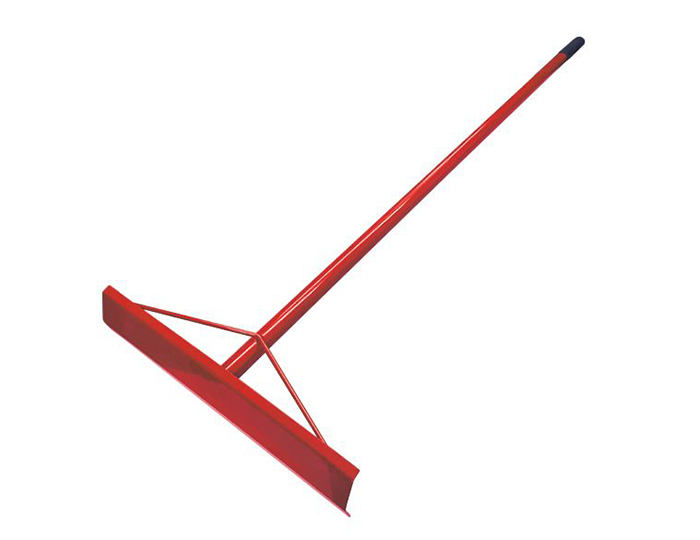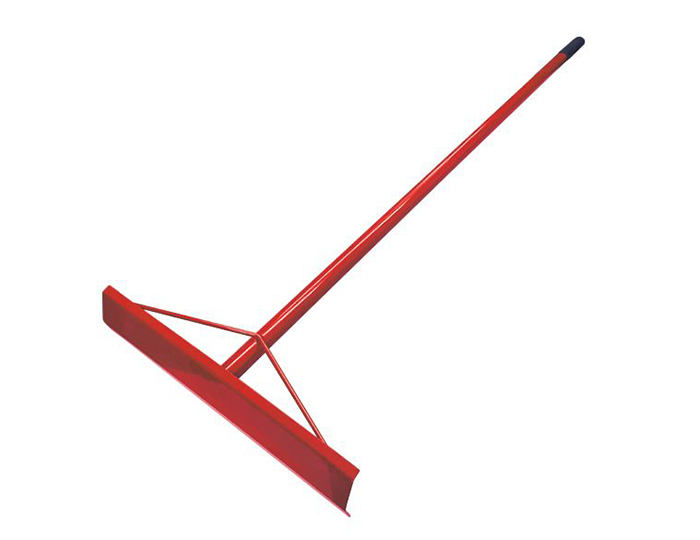 This range includes products that can make the task of finishing concrete quickly, easily and accurately. Our products are made by extrusion processing Lightweight Aluminium alloy with additional Heavy Duty supporting frame which provides added strength to the Rake.
Concrete rakes helps to spread and grade the concrete by pushing and pulling concrete into its place effectively without making you stop at any point of time.
Concrete rakes are designed to scoop wet concrete and move it to another area before it gets dried.
The flat edge of the rake levels out the concrete for achieving a smooth finish.
Parameter
Made with lightweight aluminium
Welded brace
Available size 1500mm, 1650mm, 1700mm