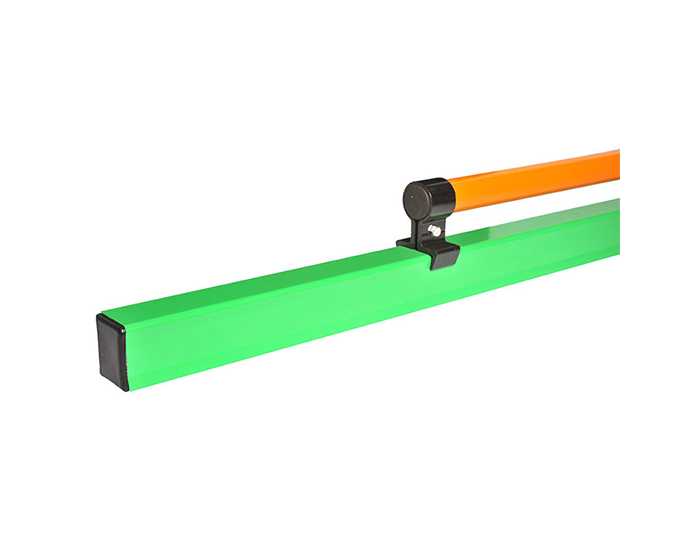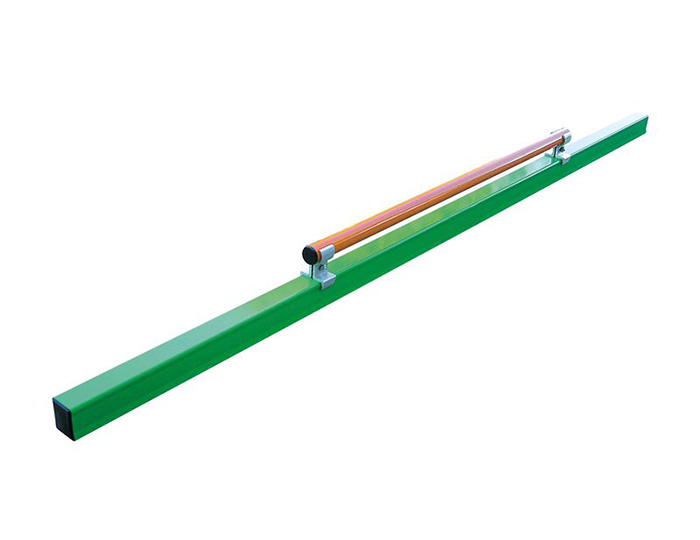 Designed for striking off excess wet concrete for proper smooth and levelled surface. Light weight and manufactured from heavy duty aluminium alloy, they are fitted with end plugs and powder coated for easing the cleaning process. Handles are designed to give the most comfortable operating position whilst pulling or pushing. They can be reversed to the working face for the second use hence delivering 100% more life.
Concrete Screed are used to strike off freshly placed concrete and bring it to level before finishing.
The concrete screed has the required technical and performance characteristics and properties for floor installation including sufficient thickness, mechanical resistance, compactness and crack free.
Parameter
Made from lightweight aluminium
Available size 1200, 1500, 1800, 2100, 2400, 2700, 3000, 3600 mm etc.