Polymeric Surge Arrester & Disconnector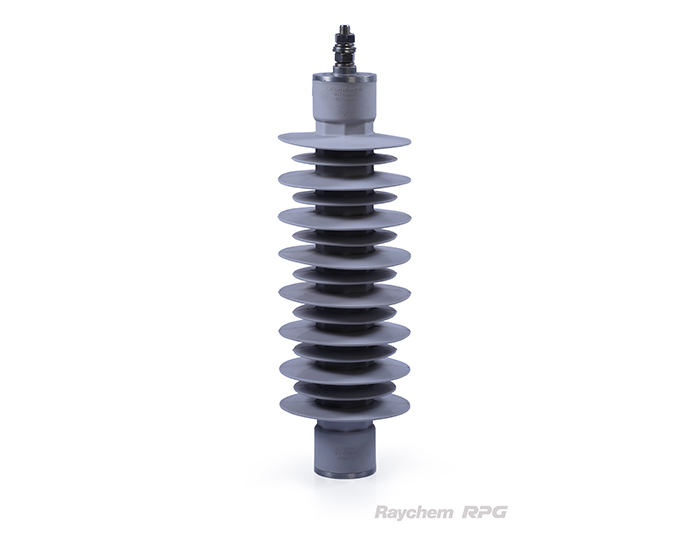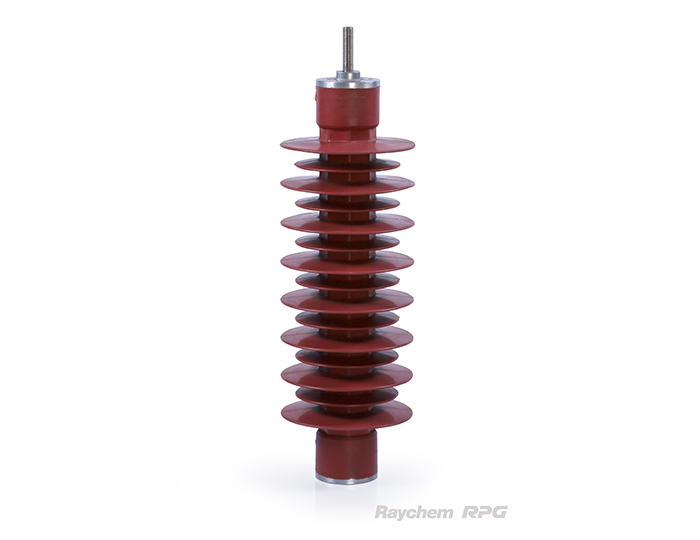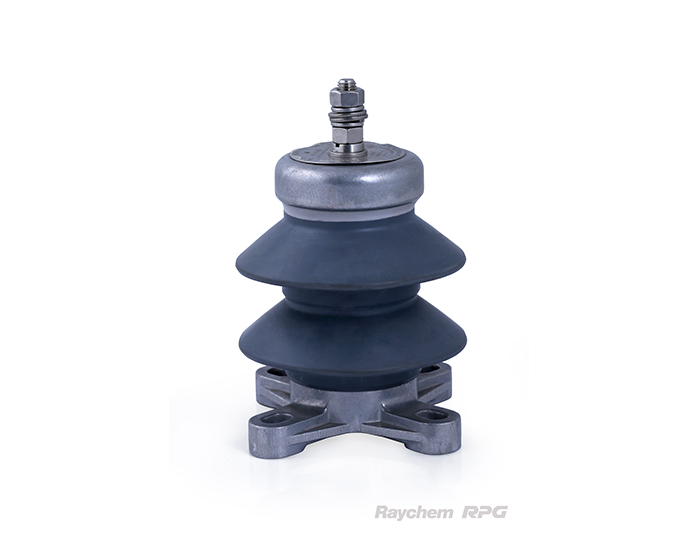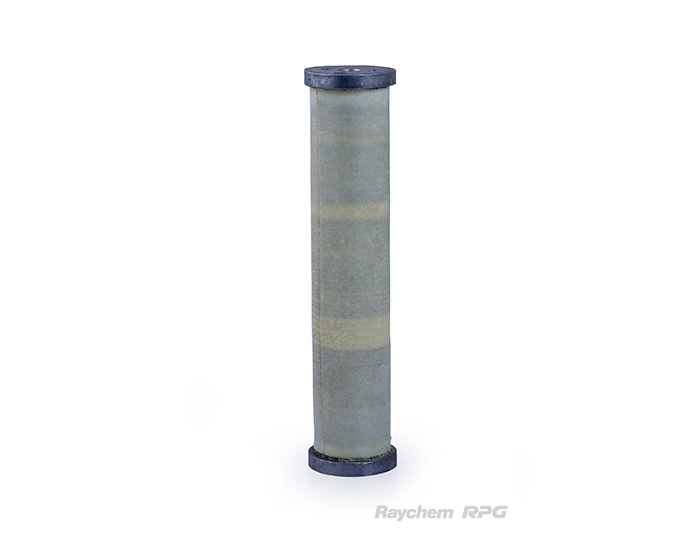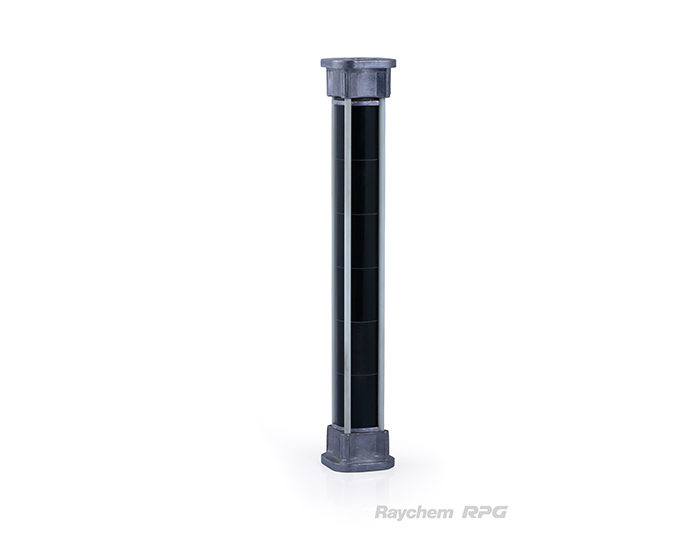 PCA Polymeric surge arresters provides active over-voltage protection that contributes directly to improved reliability of the system, reduces outages and protects expensive terminal equipment.

PCA silicone surge arresters are designed and tested to meet customer demands with reliability in offering optimum operational performance.

Proven moisture sealing technology

Non-tracking insulating silicone materials

Fully integrated single piece and void free design

Safe mode of failure

The PCA series of arresters are designed to perform in the toughest environmental conditions to meet and exceed the requirements of IEC60099-4. Our gapless zinc oxide polymeric arresters have been in service since 1986 and the PCA range builds on that experience.

Tested in accordance with IEC60099-4 at independent accredited laboratories
Direct moulded housing to prevent moisture ingress
Low residual voltages
Safe non-shattering short circuit behavior to higher current levels
Maintenance free
Hydrophobic silicone housing (Tracking and erosion resistant)
Excellent cantilever and tensile performance
Quality design and manufacturing, ISO 9001 and 14001 compliant
more...
Qualification Testing
Decades of experience in the field combined with expertise in design and development lead to creating PCA Series of surge arresters. The basic construction comprises of high energy ZnO varistor assembled within an open cage design. The series has been type tested as per IEC60099-4 Standard.
Insulation withstand test on arrester housing
Long duration current impulse withstand test
Internal partial discharge test
Bending moment test (Cantilever)
Power frequency voltage versus time characteristics on the arrester
Parameter
The silicone insulating material is optimized for arrester application and following additional testing performed for qualification of silicone.
Long term water immersion testing
Generic technical data

Unit

PCA Series Ur Rating

18 - 240 kV

Rated discharge current (8/20)

10 kA

Line discharge class 3 according to

IEC 60099-4

Operating duty impulse withstand current (4/10 µs)

100 kA

Long duration current impulse (2400 µs)

640 A

1 second TOV (Uw/Ur)

1.15

High current short circuit: (pre-failing method) (Safe non-shattering failure mode)

65 kA

Energy based on Ur

7.8 kJ/kV

Mechanical data:

Cantilever (Nm)

2500 Nm

Tension (N)

75 kN

Torque (Nm)

75 Nm