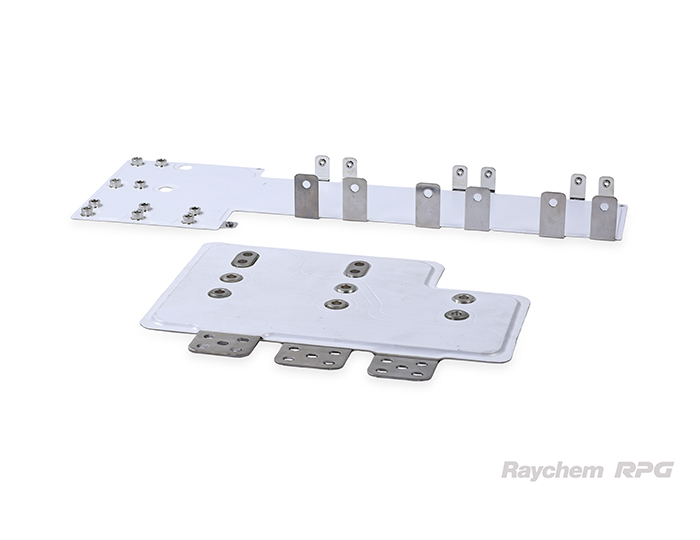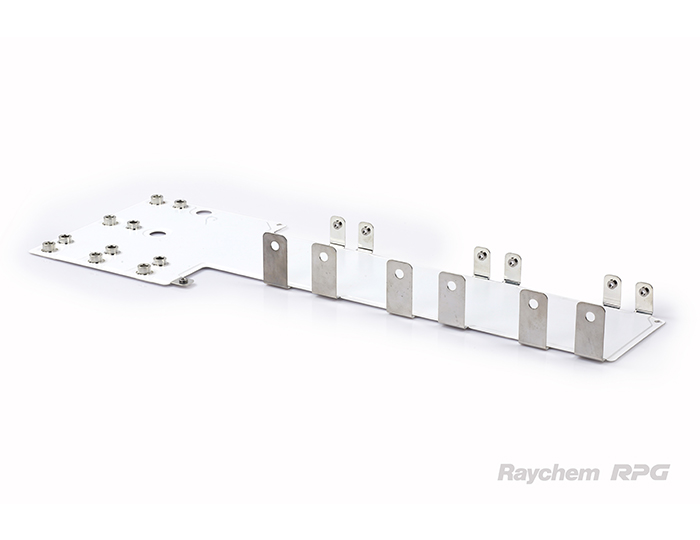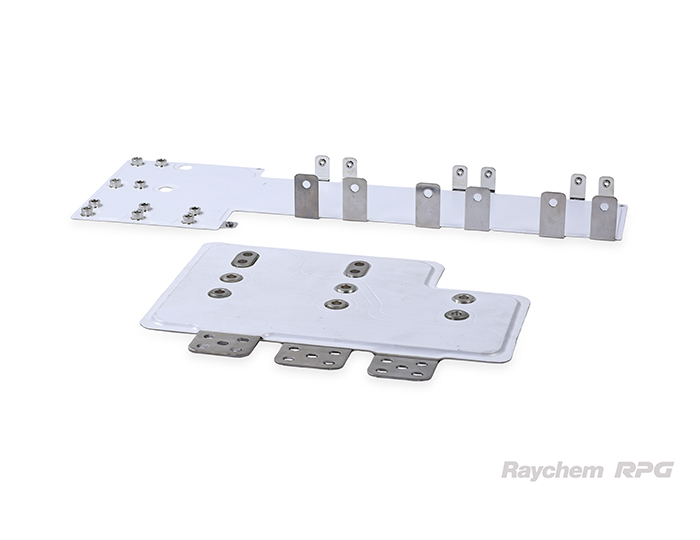 Connect IGBT and Capacitor Banks in power electronics equipment
Compact structure, space saving and control of system temperature
Low inductance
Minimum Impedance and voltage drop
High overload capacity
Reduce harm to components caused by peak voltage
Reduce noise and EMI/RFI radiation
Ease of installation and on-site maintenance
Fewer components for better system reliability
Proportionally distributed capacitance
Simplicity of design and aesthetics
more...
Parameter
Value

Operating voltage range

0- 20 kV

Rated current range

0-3600A.

Maximum size

1600x800mm

Conductor materia

Cu/AL

Insulation resistance

20MΩ-

∞

Partial discharge

<10pC 

Temperature rise

0-40k

Reduces peak reverse voltage on both ends of power elements and lowers requirement of voltage protection and circuit absorption

Applications

Solar Inverters and Converters

Railway Traction Products

Electrical Vehicles

Defense equipment

Aerospace, etc.
Parameter
Customized components in various shapes and sizes as per customer specifications.