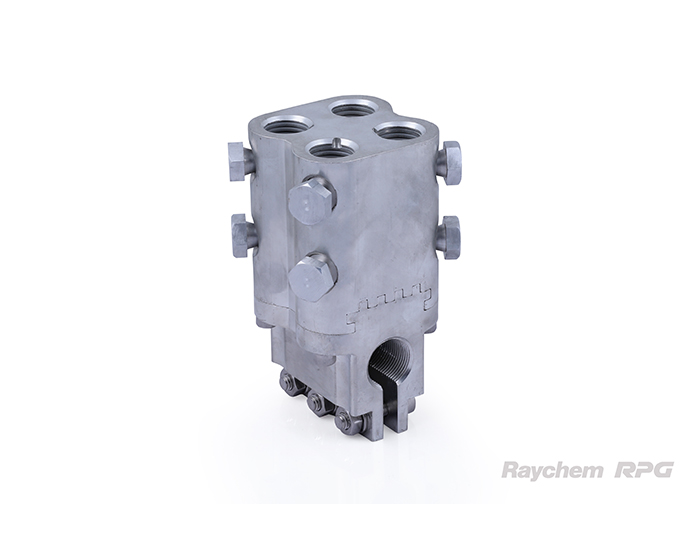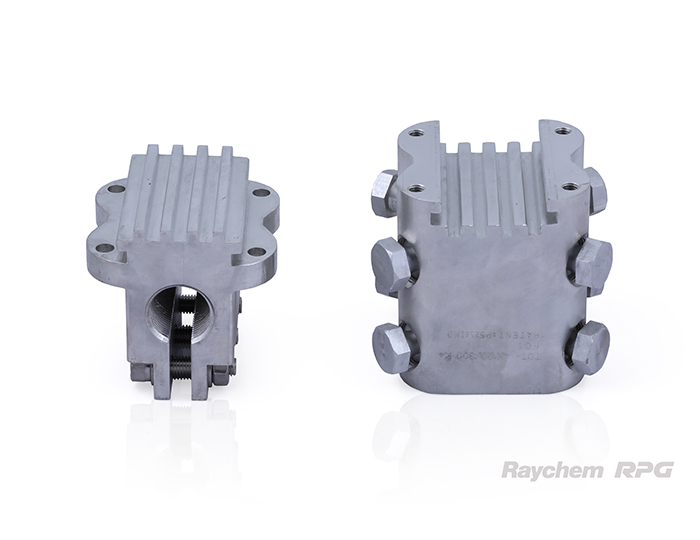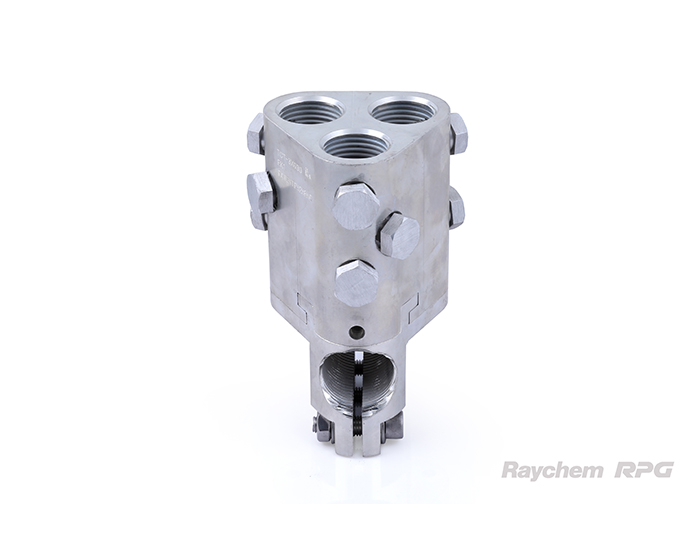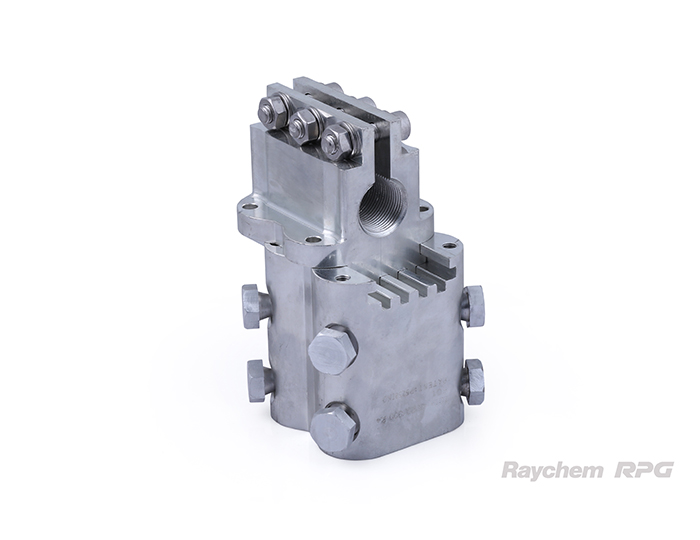 Trafoconnect engineered to keep the contact resistance low for the lifetime of a transformer and significantly increases its reliability. Light in weight and simple to install by using shear bolt technology, it avoids skill & tool dependent crimping methodology. Patented 'Trafoconnect' is engineered to keep contact resistance low for lifetime of transformers.
Low IR (technical) losses
No crimping
Light weight
Reliable, insulated & safe connection
Simple & easy installation
No chance of Ph-Ph, Ph-N & Ph-E faults
more...
Parameter
Special Al alloy Parts
Two piece sliding design
Suitable for aluminium and copper conductors
Tested as per IS 5561 and IEC 61238 Standards
Torque controlled Shear-head bolts
Multiple cable outgoings
Range taking and compact
Fully insulated
Transformer kVA*
Current, A
Stud size
Stud position
Phase Outgoing no of ways
Neutral Outgoing no of ways
Cable cross-section sq.mm
250
500
M20x2.5
Horizontal
2
2
120-300
250
500
M30x2
Horizontal
2
3
120-300
250
500
M20x2.5
Horizontal
2
2
95-240
250
500
M20x2.5
Horizontal
2
2
120-300
250
500
M20x2.5
Horizontal
2
2
95-240
315
600
M20x2.5
Horizontal
2
3
120-300
315
4000
M20x2.5
Horizontal
1
1
400
400
630
M20x2.5
Horizontal
2
2
400
630
1000
M30x2
Horizontal
3
3
120-300
630
1000
M30x2
Horizontal
3
3
400
630
1300
M30x2
Horizontal
2
2
630
630
1300
M30x2
Horizontal
2
3
400
630
1300
M42x3
Horizontal
2
2
630
630
1000
M30x2
Horizontal
3
4
120-300
630
1000
M42x3
Horizontal
3
3
400
750
1000
M30x2
Horizontal
3
4
400
990
2000
M42x3
Horizontal
3
3
630
990
2000
M42x3
Vertical
3
3
630
990
2000
M42x3
Horizontal
4
4
400
990
2000
M42x3
Horizontal
4
4
500
2000
4000
Busbar
Horizontal
12
-
300
Selection Chart: *kVA rating is mentioned for selection of Trafoconnect and for reference only. **Other combinations on request
SL. No.

Description

Value Guaranteed by the Bidder

1.

Suitability

Distribution Transformers

2.

Reference standards

Tested as per IS 5561 and IEC 61238

3.

Components offered

Trafo-connector Body

4.

Reference standards

Shear-head bolts

5.

Components offered

Insulation cover

Breakout

Standard fasteners

Neutral connection