Heat Shrink High Voltage Joints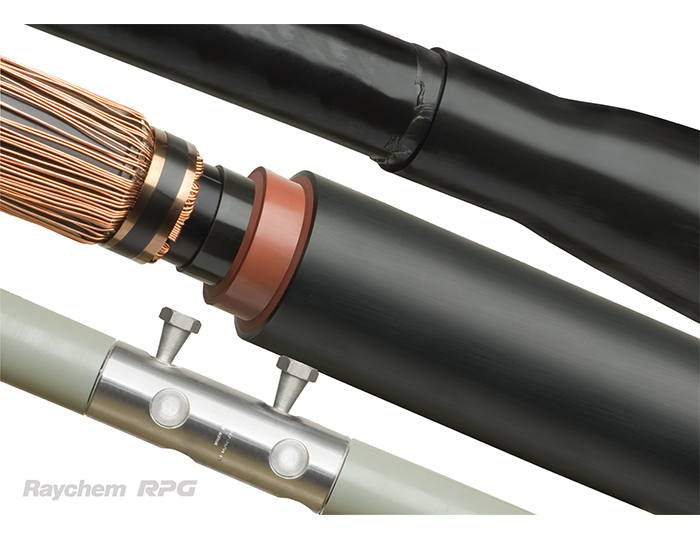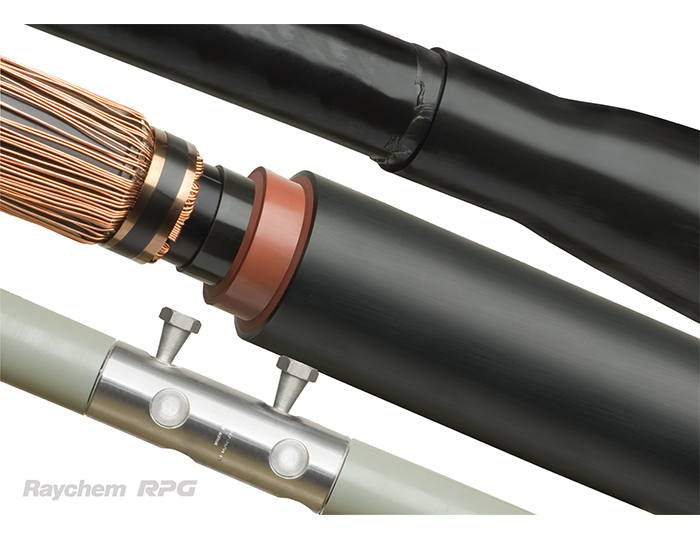 HV Heat Shrink Joint. Polymeric insulated cables of various designs can be adapted with respect to shielding and metal sheath. Raychem heat shrink accessories have been used by utilities and industrial companies around the world for over 40 years. The ongoing field experience makes Raychem a leader in materials science and technology for high voltage applications. The materials used in TE Connectivity Raychem cable accessories are extensively optimized with respect to product design, function, manufacturing and expected service environment.
Compact and modular design
Quick and easy to install
No special or expensive tools required
Lightweight components
Reduced waste for disposal
Wide installed base across the country
more...
Parameter
Heat-shrinkable stress control sleeves
Torque-controlled connector
Water and corrosion-resistant
Joint fits on all polymeric cable constructions
Proven shield continuity concept
Short cut-back dimension
Cable size transition possible
Unlimited shelf life under normal storage conditions
Suitable for wide range of mechanical connectors
Tested under International standards
Sr. No.

Particulars

Specifications

1

Applicable Standards

IEC 60840

2

Nominal System Voltage

66kV Phase to Phase

3

Highest System Voltage

72.5kV

4

Impulse Voltage at 95 to 1000C temperature

325kV (Peak)

5

Frequency

50 Hz.

6

AC High Voltage withstand test 15 min dry

95 kV

7

Partial Discharge Test at Ambient

Pre-Stressed at 1.75U0 (67kV) 10sec

Measured at 1.5U0 (57kV)

Less than 5pC

8

Partial Discharge Test at Elevated (95-1000C)

Pre-Stressed at 1.75U0 (67kV) 10sec

Measured at 1.5U0 (57kV)

Less than 5pC

9

Heating Cycle Voltage Test

Total Duration of one cycle

24hr

Duration of Heating period

8hr

Duration of natural cooling period

16hr

Temp. of conductor during heating

95 to 1000C

AC voltage applied during test

76kV

No. of cycles

20

10

Short Circuit Current

Same as cable size subject to max. Conductor temperature of 250oC

11

Creepage (outdoor)

2300mm min.

12

Accessories

Mechanical connectors (if ordered separately for terminations)

13

Method of Stress Control

Heat Shrinkable type

14

Tubing's & Molded parts

Heat Shrinkable type

15

Non-Tracking material

As per ASTM D-2303

16

Di-electric strength of insulating material

10 kV/mm min

Heat Shrink Type Indoor/Outdoor Termination and Straight Through Joint for 66kV (E)
Related Products
All products provided below with slider to find faster.