IEC & AS/NZS Standard Insulating Mats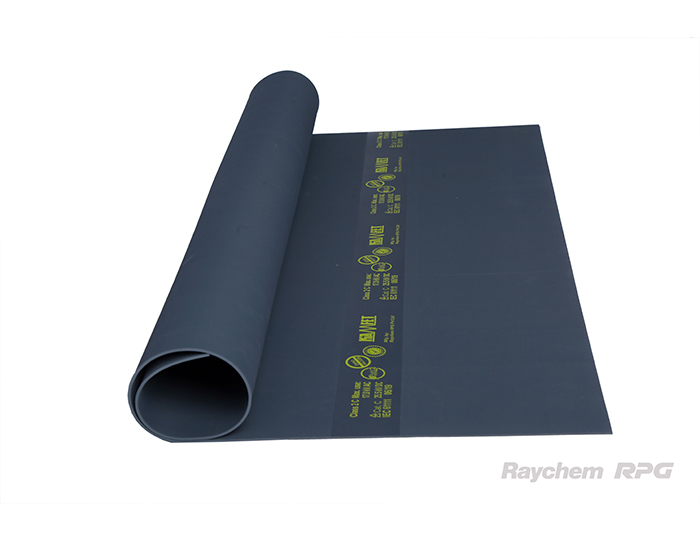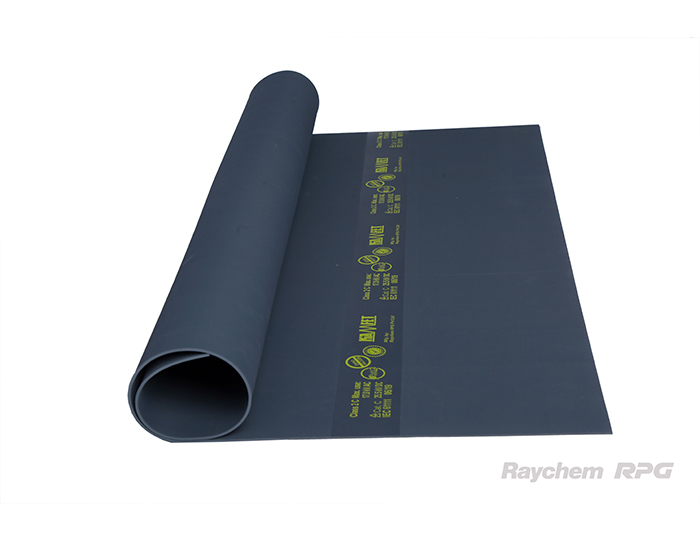 High quality Insulating mats conforming to Standards IEC 61111 & AS/NZS IEC6111:2020
High quality rubber provides complete protection against electric shock due to earth faults
Suitable for applications and placed in front of electrical panels, switchgears and high voltage equipment for safe working environment for operators/users
Choice of Class must be determined according to the maximal nominal voltage of network
Zero Halogen
REACH, ROHS2 compliant
Anti-skid fabric impression/corrugation material
more...
Please Select Maximum Working Voltage
Paramete
Value
Colour marking in accordance with colour coding of Standard
Mats in Dark Grey and Black colours
Standard widths 600mm, 1000mm, 1200mm
Standard lengths 1000mm, 5000mm, 10000mm; customized lengths on request
Conform to following tests as per Standard



Puncture resistance
Dielectric
Ageing
Flame retardance
Acid resistance
Oil resistance
| Classification | Max Working Voltage | Proof Test Voltage | Withstand Voltage |
| --- | --- | --- | --- |
| Class 0 | 1,000 AC | 5,000 AC | 10,000 AC |
| Class 1 | 7,500 AC | 10,000 AC | 20,000 AC |
| Class 2 | 17,000 AC | 20,000 AC | 30,000 AC |
| Class 3 | 26,500 AC | 30,000 AC | 40,000 AC |
| Class 4 | 36,000 AC | 40,000 AC | 50,000 AC |
Q. Where should I use the mat?
Wherever there is a risk of electrical shock, a safety mat should be deployed at the location. Such locations include: switchboards machine control gear plant rooms lift control gear rooms live equipment
Q. How to choose a correct mat?
Find out the maximum working voltage of network/ equipment and choose Class of mat from the table mentioned below, classified as per IEC61111 Standard. If voltage value is above the given voltage of the Class, choose next immediate class mat.
Q. What kind of mats does Raychem RPG provide?
Raychem RPG brand "KAMFET" mats are high quality electrical insulation or safety mats made from natural rubber providing following standards of matting: IEC 61111:2009 – Harmonized Standard for Europe AS/NZS IEC 61111:2020 - Australia/ New Zealand
Q. What are the unique features of zero halogen compliant mats ?
KAMFET electrical Insulation mats are free of halogens like Chlorine, Fluorine Bromine and Iodine that are hazardous leading to fatality during fire accidents in confined spaces.
Q. How do I use an electrical safety mat?
First, the user should wear adequate protection equipment (electrically insulated gloves/ boots, other electrical PPEs) after which stand on the mat of proper class in front of the electrical equipment This will avoid a direct short circuiting through the body to the ground, in case the user comes in contact with live lines.
Related Products
All products provided below with slider to find faster.